Upgrading Your Smile Is Easy
We know your life is busy with work and school! We have convenient options so you can get started with treatment right away!
Top-Rated

South Florida Orthodontist
With multiple convenient locations, we are a top-rated South Florida orthodontist and Diamond Plus Invisalign provider. Your smile goals are our priority. Whether you prefer traditional braces, gold braces, clear braces or Invisalign®, you choose the treatment that works best for you. We're proud to offer all of them for the same affordable price. We provide affordable orthodontics so you can feel comfortable and confident starting treatment with us. Request your free consultation today and start smiling!
There are flexible orthodontic treatment options for people of all ages, Our team is ready to serve you and your family with braces, Invisalign, and more!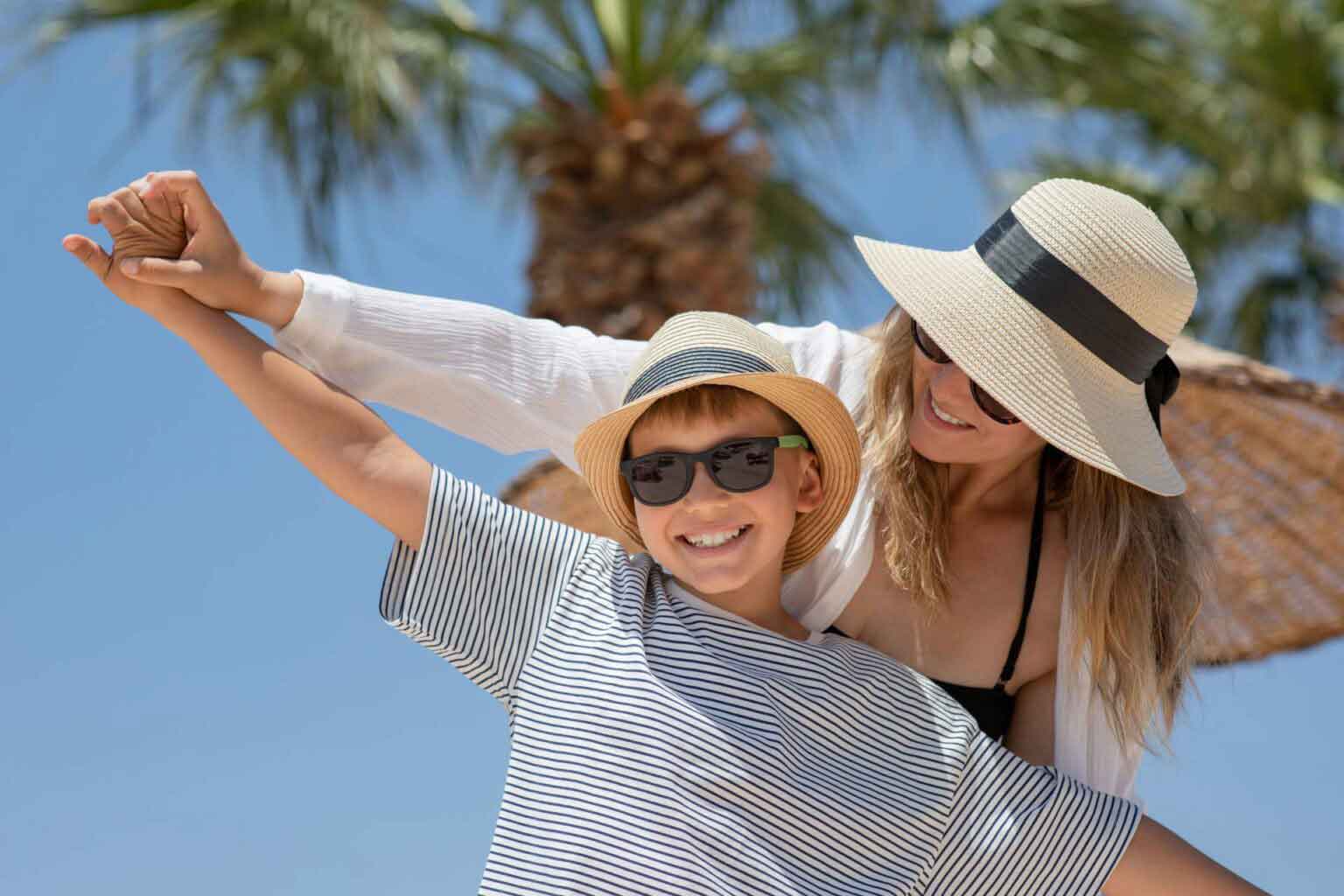 We can help you know when and if your child may need orthodontic treatment. After all, their smile will last a lifetime!
We know how important it is for teens to have a happy, healthy smile. Treatment is more comfortable and stylish than ever.
It's never too late to have the perfect smile! Adults are taking advantage of the opportunity to receive orthodontic care.
Orthodontic treatment does more than just straighten teeth. While correcting your smile's appearance, orthodontics can create better function and improve your overall health. We have a variety of treatments to fit every lifestyle.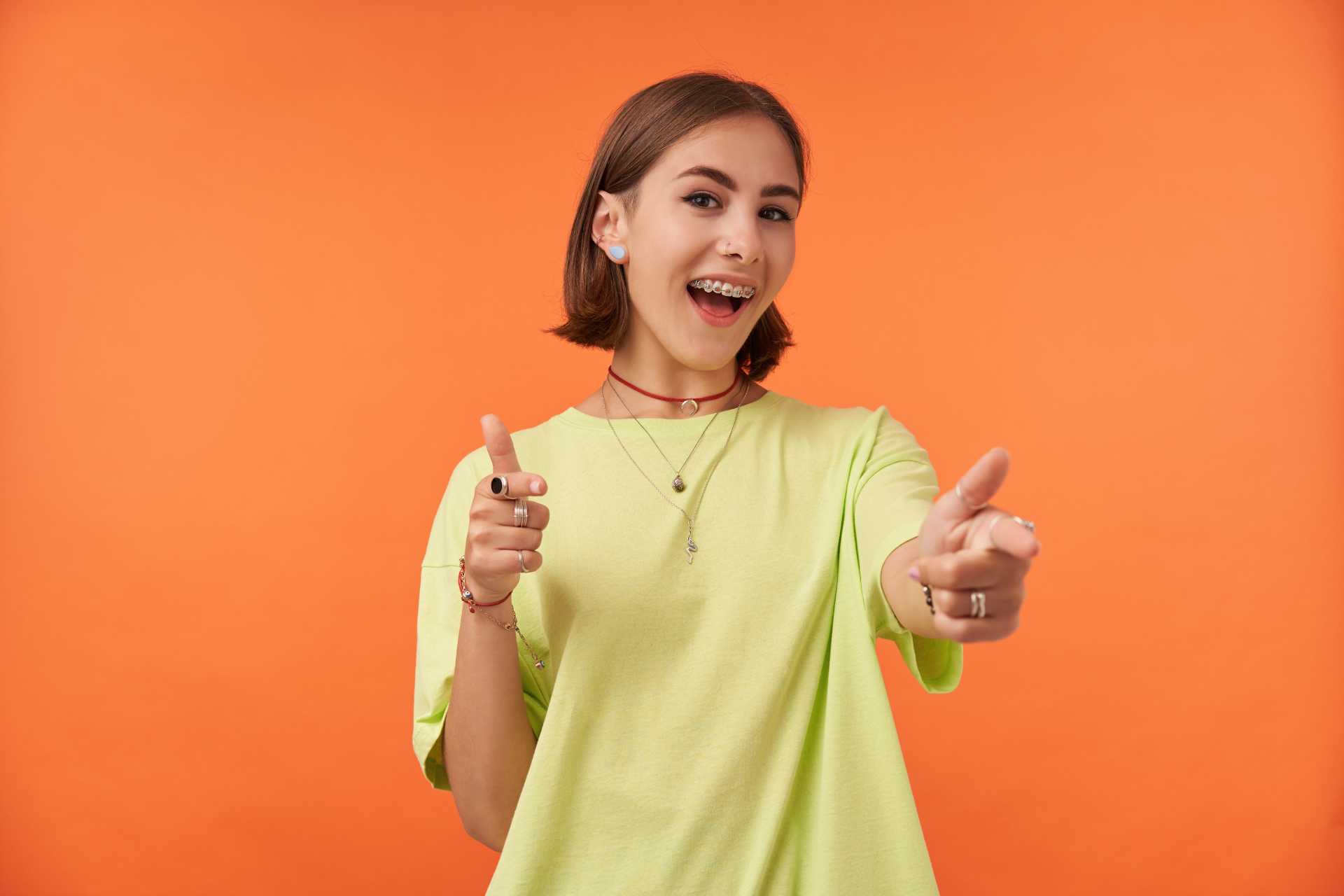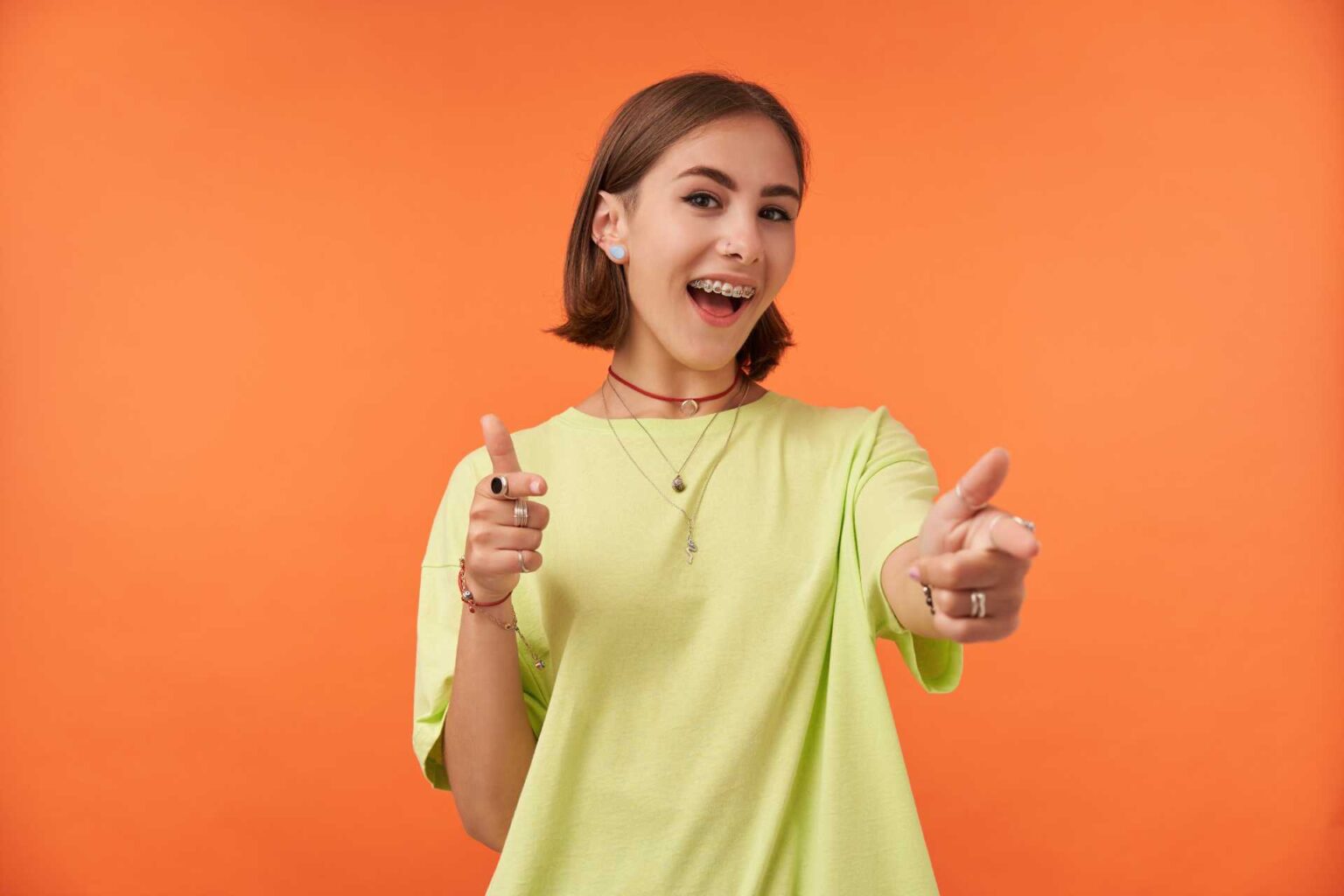 Whatever your case may be, braces are a well-proven treatment for treating orthodontic issues, ranging from minor aesthetic gaps and spacing inconsistencies to correcting bite misalignments.
Thanks to advancements in technology, today's braces are lighter, smaller in size, and much more discreet. Braces are designed to fit seamlessly with your lifestyle and to help, we offer a variety of braces options to fit your needs and smile goals! Choose from metal braces, gold braces, or clear braces.
Are you looking for a way to achieve the perfect smile without the look of braces? Now, patients of all ages can transform their smiles with Invisalign, the world's leading clear aligner technology.
At Cooper Orthodontics, we are among Invisalign's top 1% of providers. This distinction means we have the highest level of Invisalign experience and we have the expertise and knowledge you need to undergo a life-changing smile transformation.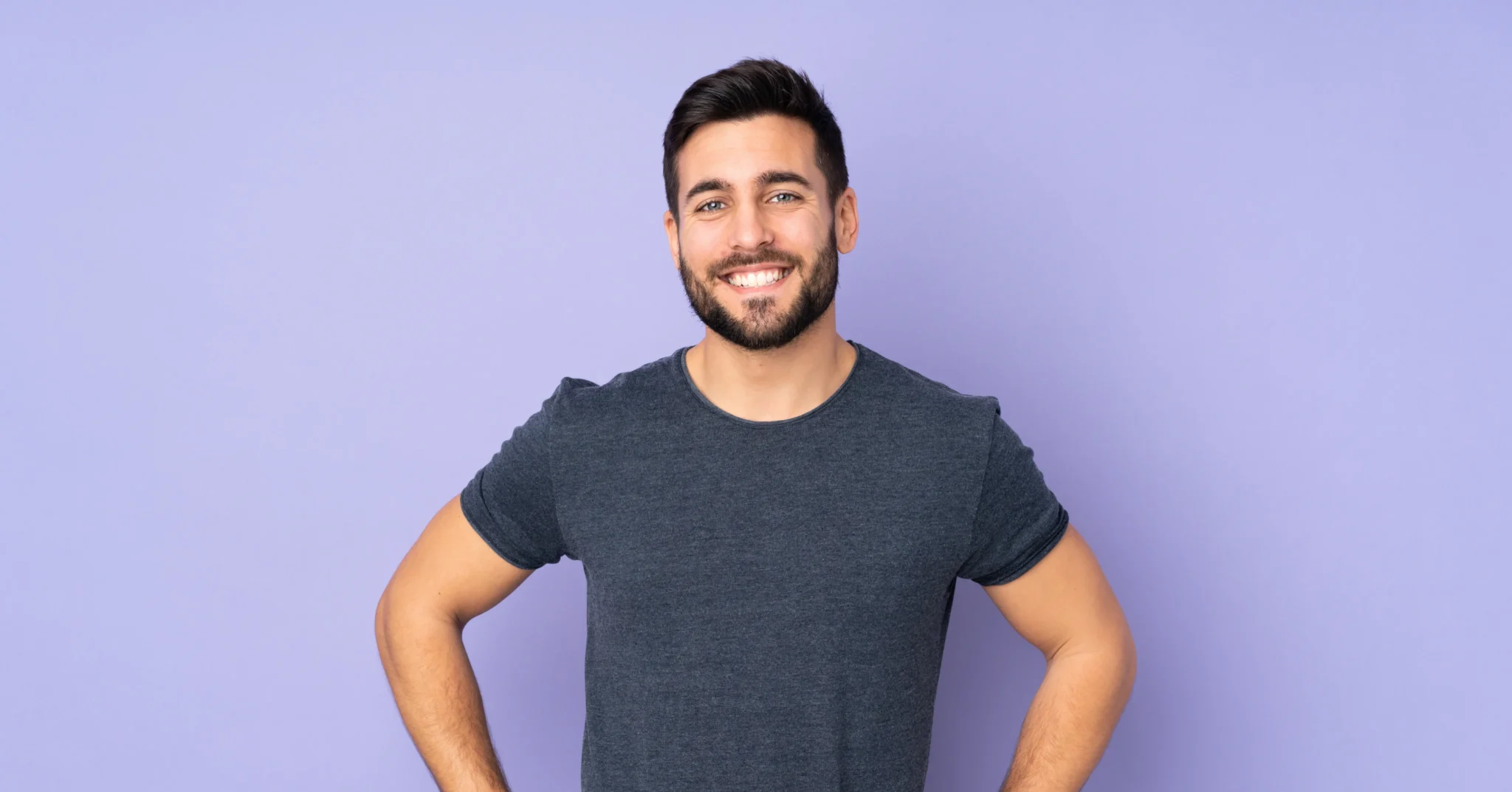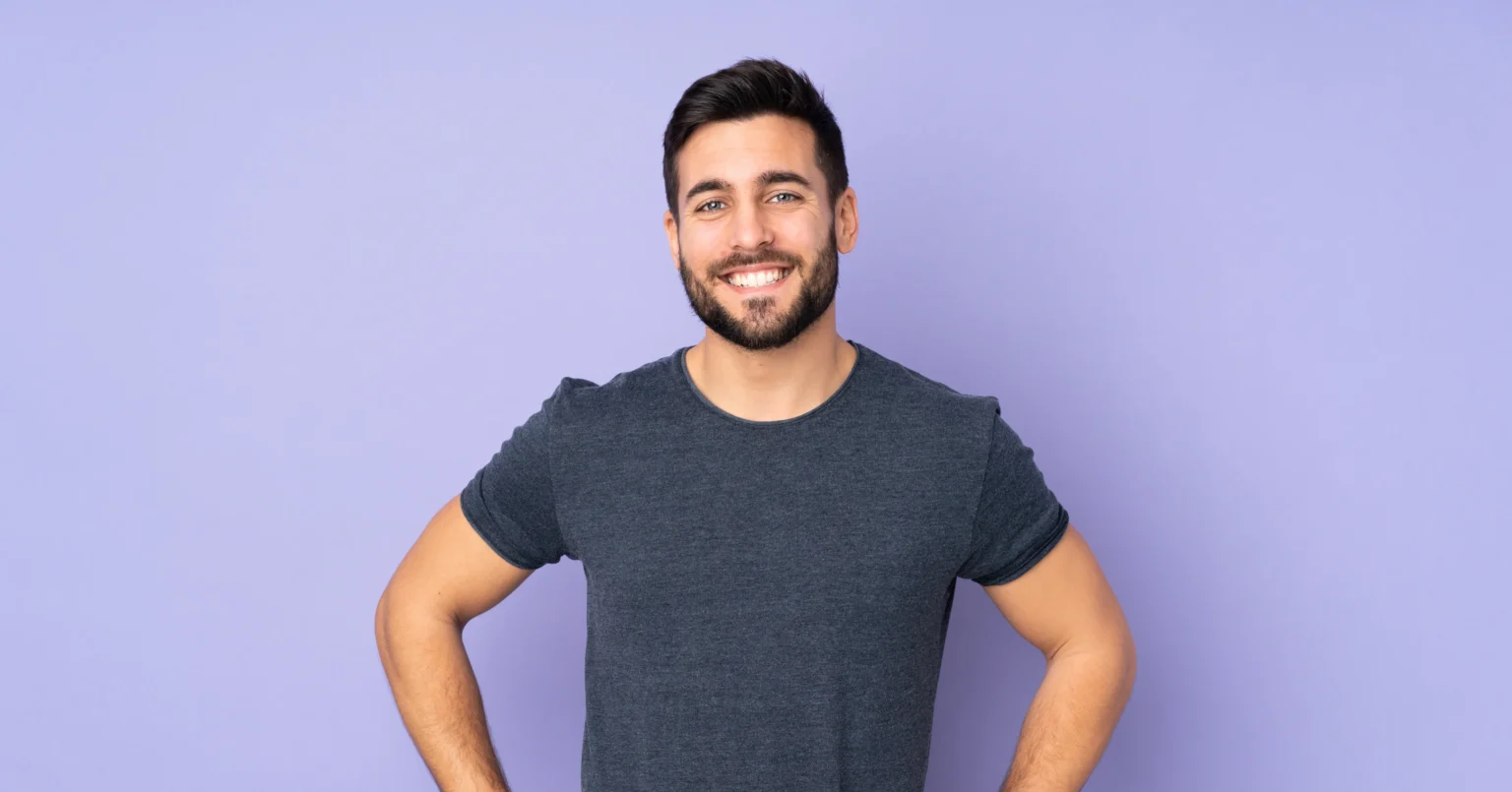 We take a comprehensive approach to your treatment and ensure that your treatment plan is 100% customized to you and your specific needs. Our team is here for you throughout every step of the treatment process.
Learn more about minor orthodontic issues you may experience, commonly used orthodontic appliances, retainers to ensure your smile lasts a lifetime, and more. If you have any questions about your treatment, we are here to help!