Helping You Smile Confidently
Ten Locations To Serve You
To accommodate the scheduling needs of all our patients, we have eight office locations! If you live in or around Royal Palm Beach, Lake Worth, Boynton Beach, Delray Beach, West Boca, East Boca, Margate, North Ft. Lauderdale, Downtown Ft. Lauderdale, or Pembroke Pines, we are able to accommodate you for an appointment within a very short distance!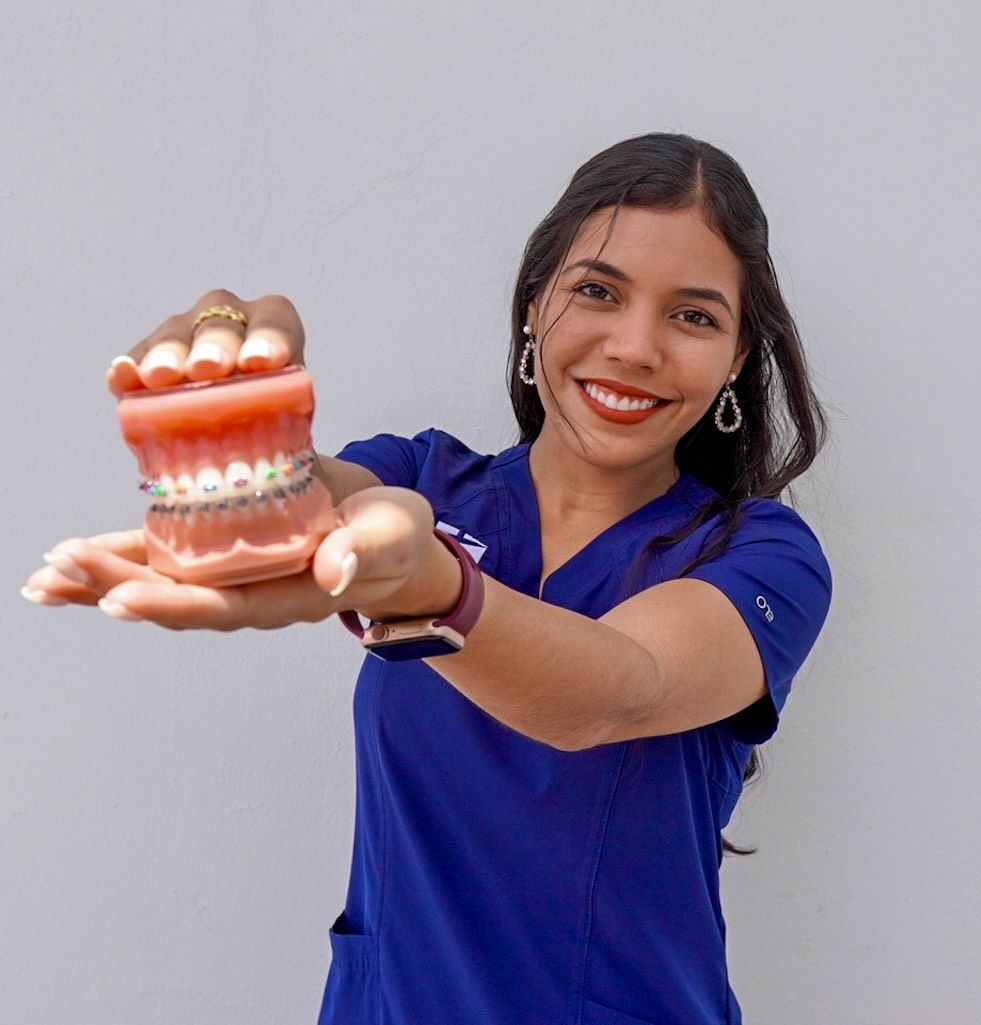 A Wide Variety Of Treatment Materials
Our team offers many different types of braces to accommodate the orthodontic needs of every patient. In addition to traditional metal braces, our office can provide you with:
Clear ceramic braces for a more aesthetically pleasing appearance
Traditional metal braces with an unlimited array of braces color ties to decorate your smile for any holiday
Virtually undetectable, removable Invisalign clear aligners that straighten teeth without noticeable wires and brackets
Gold braces add a little flare to the never-failing metal bracket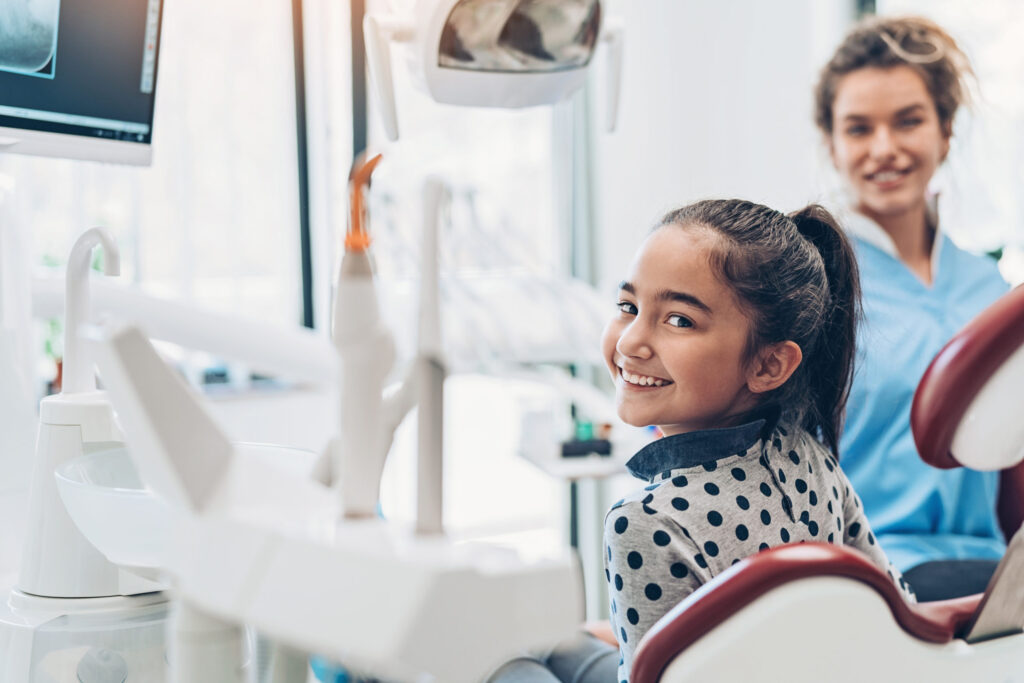 A Talented Team Of Professionals
Our treatment options mean very little without a competent, qualified staff to deliver them. That's why we take pride in our professional, courteous team.
Our team members have multiple certifications and continue to improve and update their skills with continuing education courses. They are also customer-oriented and work hard to make sure you feel comfortable while you're in our office!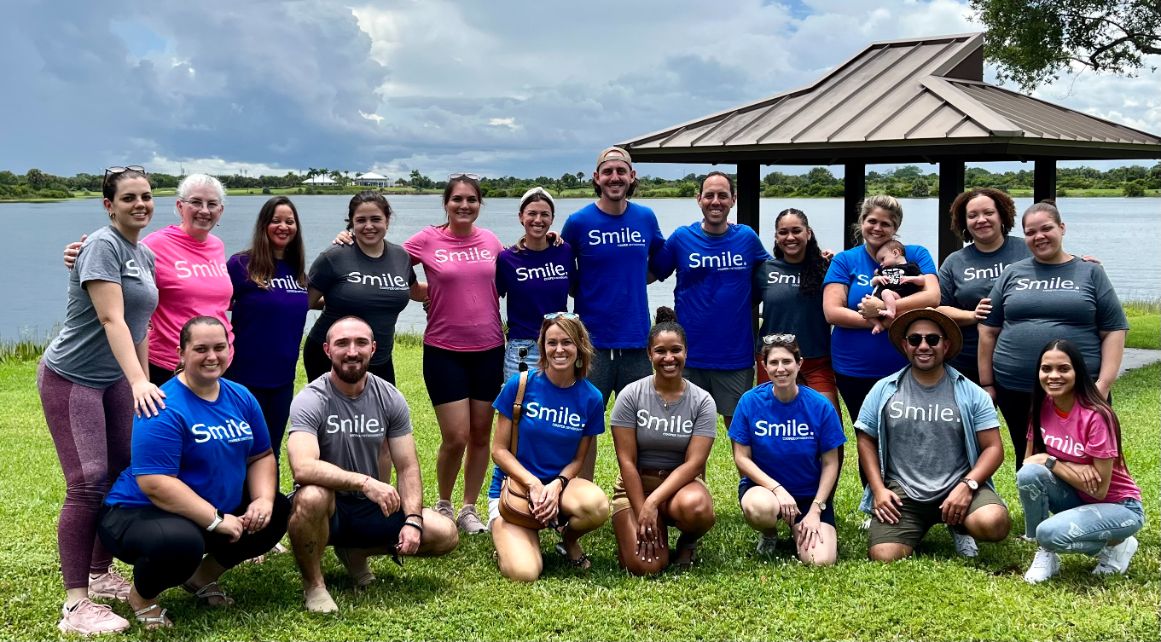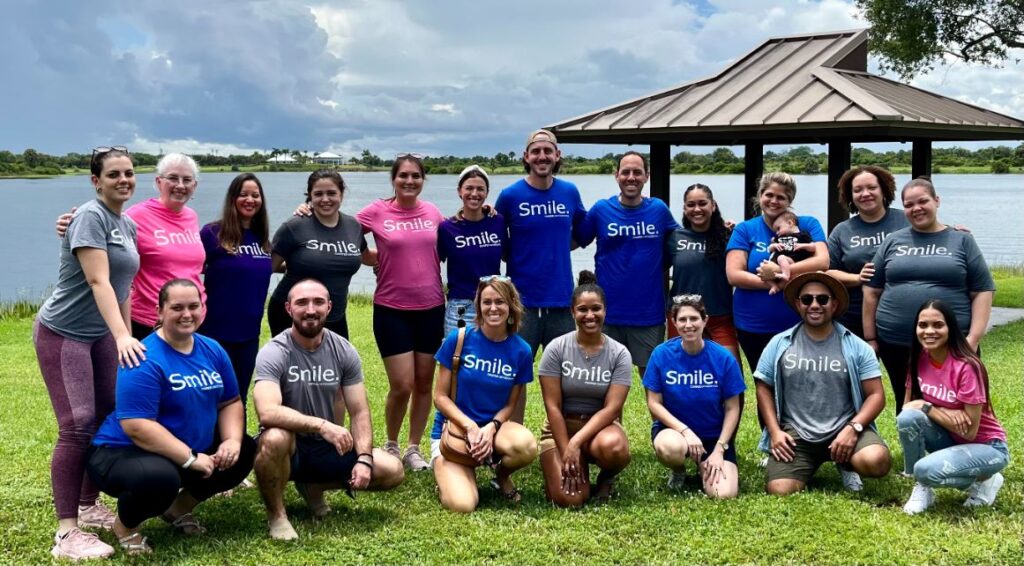 Specialists In Orthodontics And Dentofacial Orthopedics
Certification requires all of the training general dentists need, plus additional several years of postgraduate training in the orthodontic field
Cooper Orthodontics focus solely on orthodontic treatment so they can provide you with the most effective, efficient, and best overall results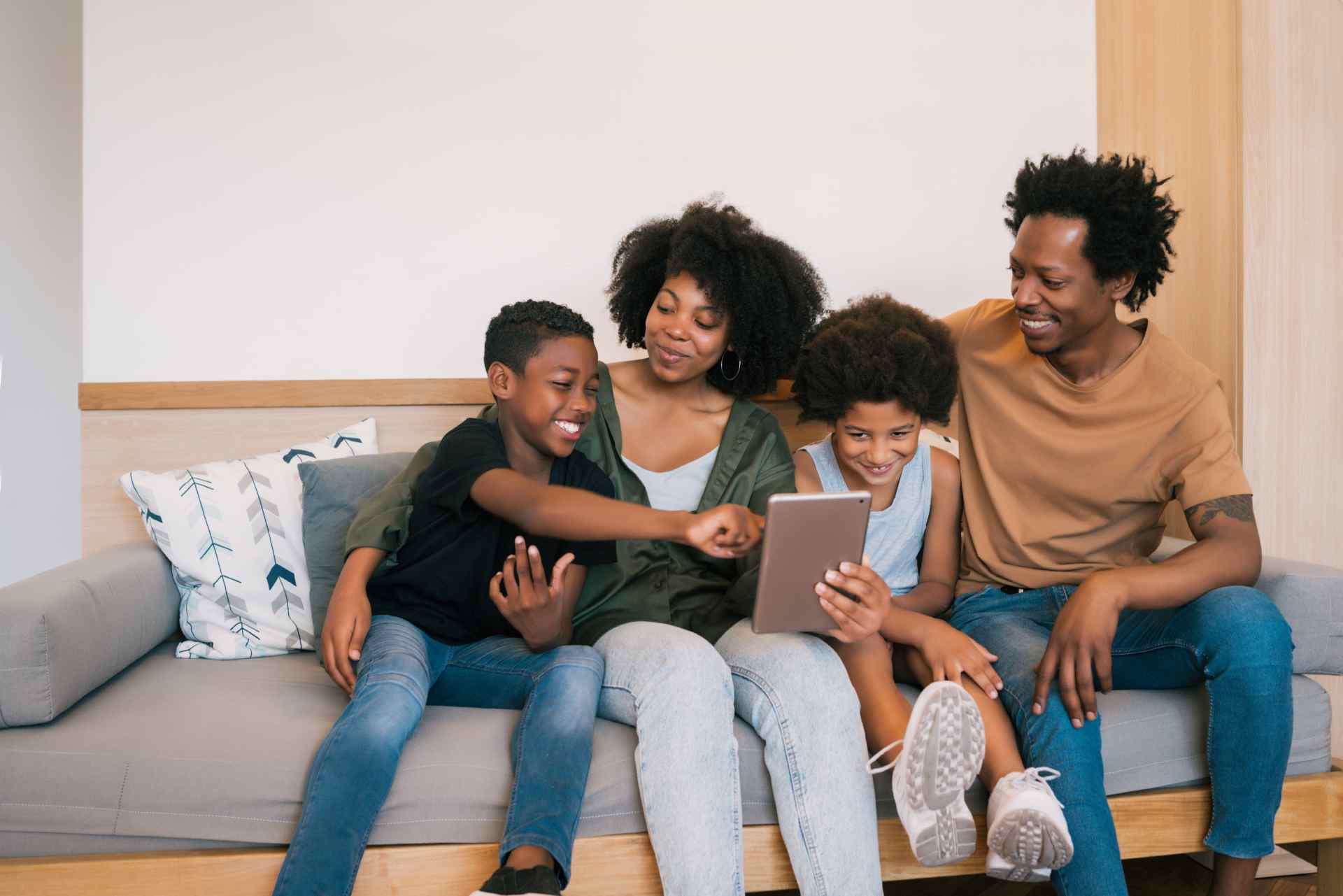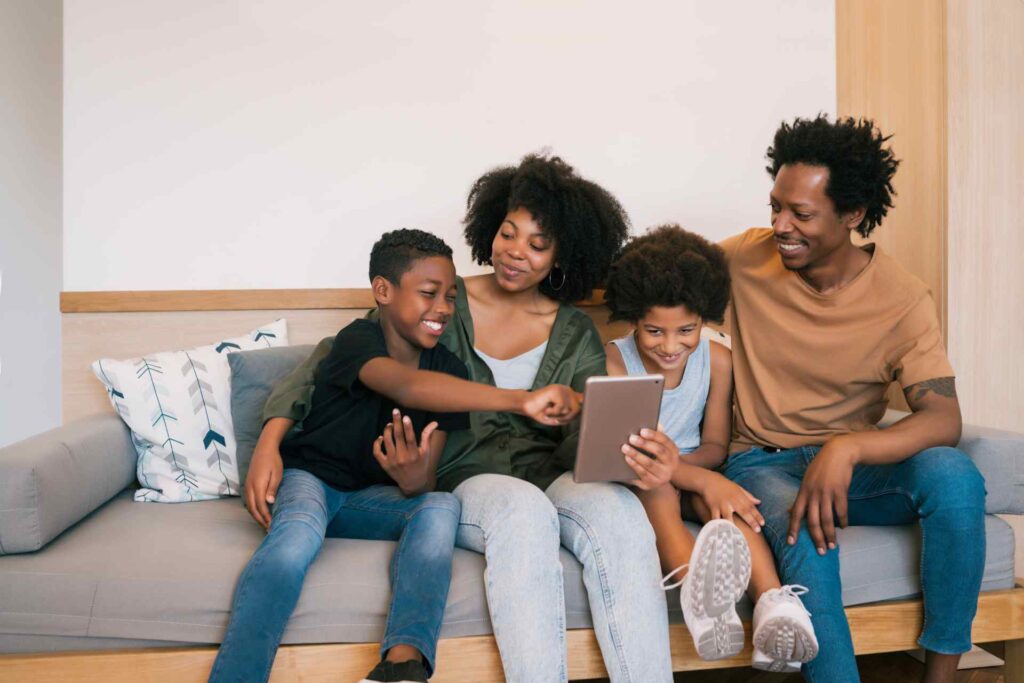 A Fun, Comfortable Office
To ensure that all our patients feel welcomed, we have created a fun, friendly office atmosphere! Our reception area features comfortable furniture, complimentary WiFi, and a tv show or movie to keep you entertained! When you come back for treatment, our team will listen closely to your questions and concerns. They love getting to know each patient!
Free WiFi
We know that everyone has a busy schedule, and an orthodontic appointment shouldn't interrupt your day. We provide a free WiFi connection in our reception area so patients and parents can do schoolwork or continue working while they wait!
Electronic Appointment Reminders
To help you keep your orthodontic treatment on track, our team can send you an electronic appointment reminder! You can choose to receive a text message or e-mail.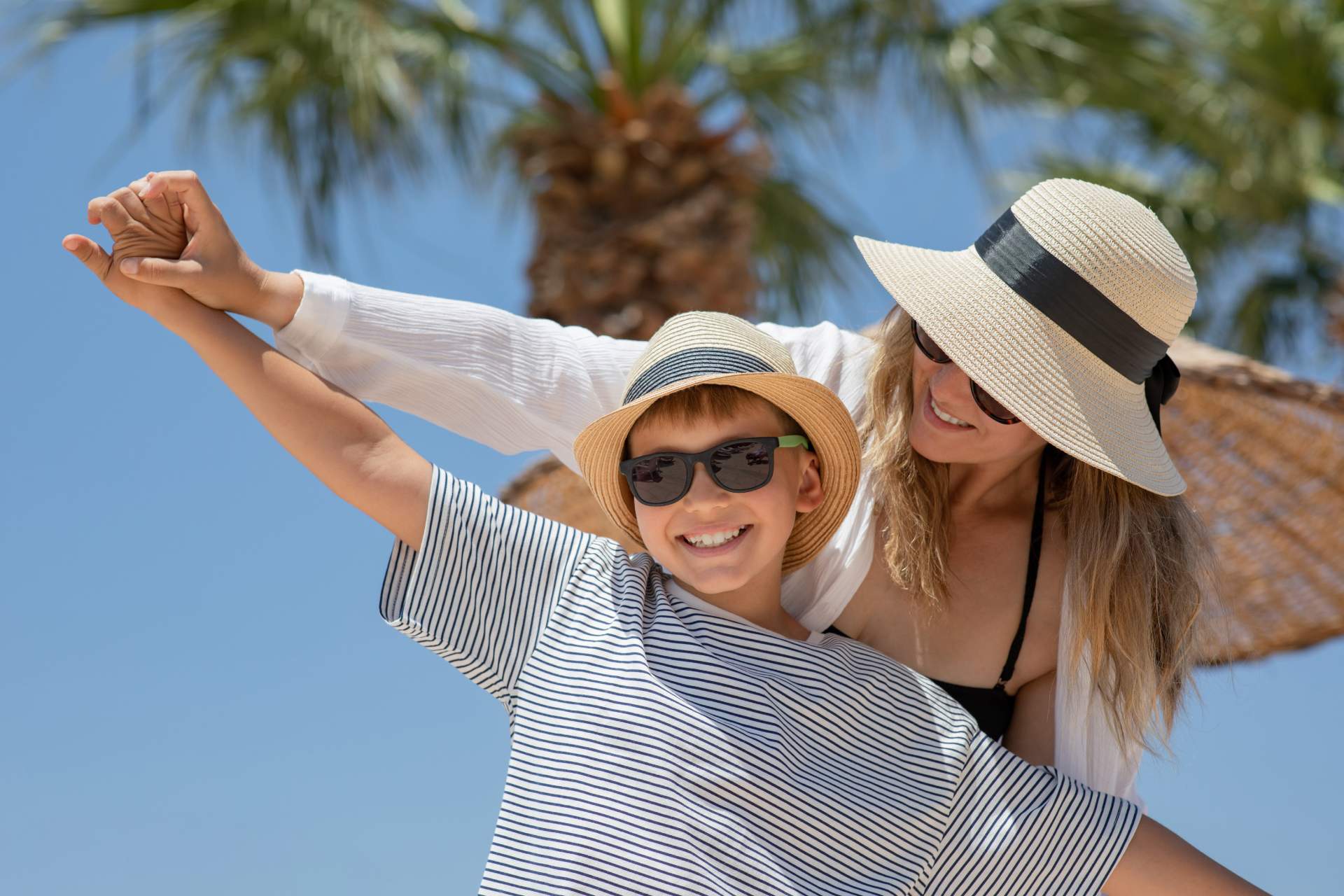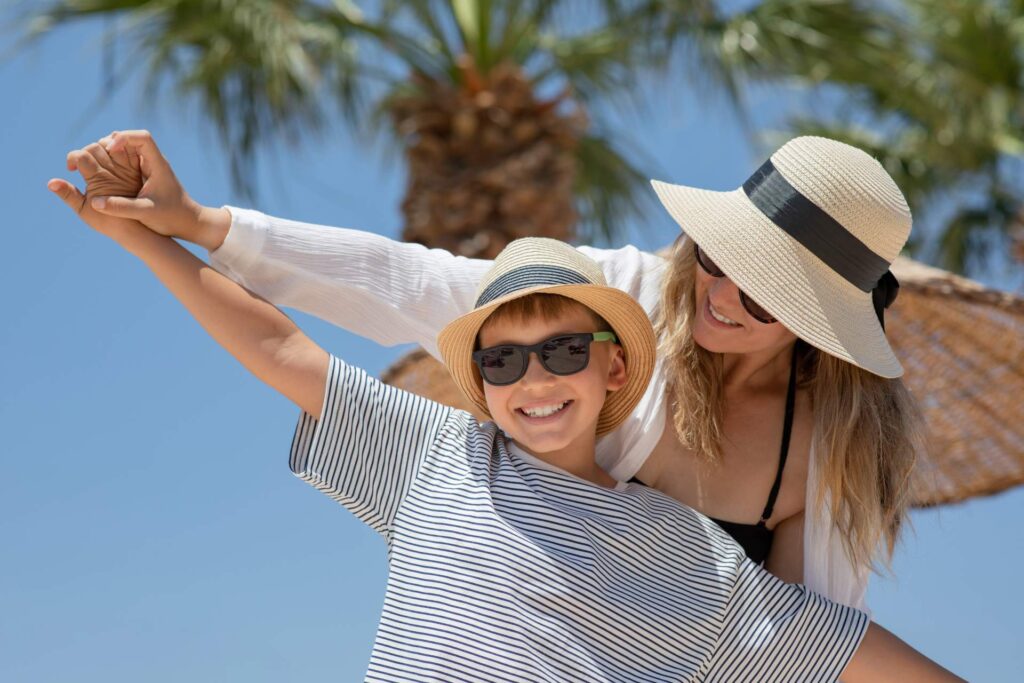 A True Family Practice
Dr. Andrew and Dr. Justin are brothers, only two years apart, and have grown up in a family of dentists.
They have tremendous experience in the field, having grown up with a father who practiced as a general dentist in Philadelphia for more than 30 years.
Come Experience It For Yourself!
We can keep telling you what makes us different, but we invite you to come to experience it for yourself. We are dedicated to providing the best solutions for you or your child's smile.
Please don't hesitate to reach out to us with any questions! We're always happy to hear from you. We're here to guide you through your treatment process, from your very first visit to your last appointment.
If you're looking for a top orthodontist in Royal Palm Beach, Lake Worth, Boynton Beach, Delray Beach, West Boca, East Boca, Margate, North Ft. Lauderdale, Downtown Ft. Lauderdale, or Pembroke Pines, we'd love to meet you! Request a free consultation for you or your child today.