Early Orthodontic Treatment With Braces For Kids
For most patients in need of orthodontic treatment, the ideal time for treatment is during adolescence. However, some orthodontic issues are severe enough that if they are not treated early on, they will require invasive procedures, such as tooth extraction or jaw surgery.
These issues are not always apparent to those without proper training, so it's important that you and your child visit one of our experienced orthodontists for a professional assessment. Let us help you determine whether your child is in need of early orthodontic treatment when you visit us at any of our South Florida locations.
What Is The Best Age To Get Braces?
When it comes to assessing when the best time to look at braces for your teenager or younger child, it's advised by the American Association of Orthodontists that children see an orthodontist right around their seventh birthday. This is the ideal time to be assessed, as the adult teeth are emerging, but there is still enough jaw growth left to be done so that the doctor can harness this growth to correct problematic conditions efficiently and effectively.
Early orthodontic treatment, also called Two-Phase orthodontic treatment, allows young patients to achieve a healthy smile with minimal discomfort. Early treatments using Phase 1 and Phase 2 Orthodontics works to correct facial misalignments caused by the bite or the position of the teeth, and of course—to correct the teeth and the bite as well.
Two-Phase orthodontic treatment to correct facial abnormalities and misalignments is ideal at this age, while the jaw is still developing.
Signs That Early Orthodontic Treatment Is Needed
There are a few stand-out reasons that Phase I treatment would be beneficial. For example, if the patient has:
A crossbite
An underbite
Thumb or finger sucking habit
Consistent mouth breathing
An overbite or overjet
Severe crowding of the teeth
Prematurely loss of baby teeth or missing permanent teeth
A tongue thrust
Our goal is to prevent the extraction of permanent teeth. With Phase I treatment, we are often able to create the room necessary or correct the issues that would warrant extractions.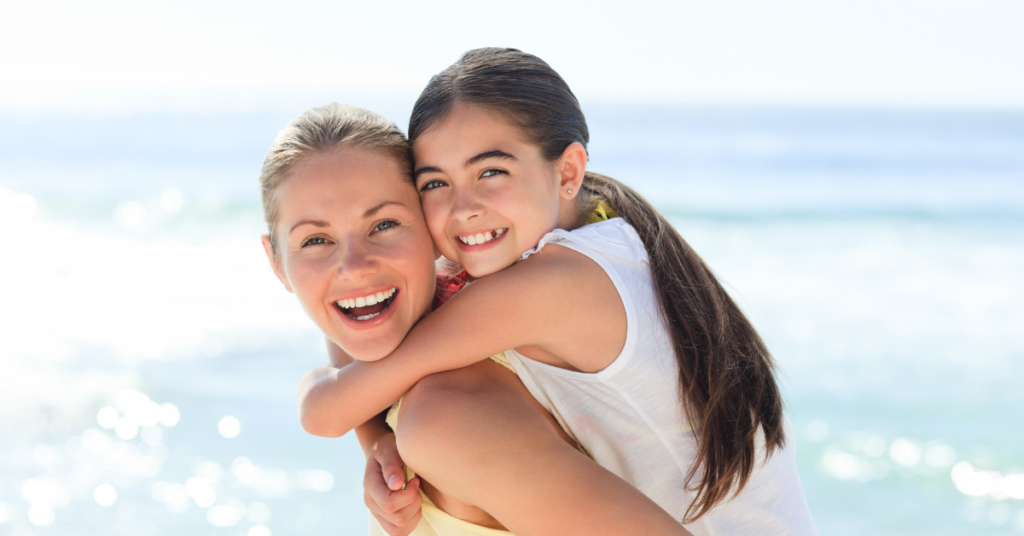 Why Is Early Orthodontic Treatment Necessary?
Orthodontic problems have a wide variety of causes. In some cases, a child is simply born that way. In other cases, poor habits cause issues with the teeth. In rare cases, the issue is related to an injury the child sustained which has an impact on the teeth and jaw.
When it comes to the pros and cons of early orthodontic treatment, the pros far outweigh the cons—especially when your orthodontic consultation is free! (We also accept state insurance to better accommodate your financial situation.)
It's important to have your child's teeth and bite position assessed before permanent teeth have stabilized. If your child has turned seven and has yet to see an orthodontist, now is the time to do so.
Have Questions About Early Orthodontic Treatment?
Please don't hesitate to reach out to us with any questions! We're always happy to hear from you. We're here to guide you through your treatment process, from your very first visit to your last appointment.
If you're looking for a top orthodontist in Royal Palm Beach, Lake Worth, Boynton Beach, Delray Beach, West Boca Raton, East Boca Raton, Margate, Downtown Ft. Lauderdale, North Ft. Lauderdale, or Pembroke Pines, we'd love to meet you! Request a free consultation for you or your child today.