Top-Rated

South Florida Orthodontist
With multiple convenient locations, we are a top-rated South Florida orthodontist and Diamond Plus Invisalign provider. Your smile goals are our priority. Whether you prefer traditional braces, gold braces, clear braces or Invisalign®, you choose the treatment that works best for you. We're proud to offer all of them for the same affordable price. We provide affordable orthodontics so you can feel comfortable and confident starting treatment with us. Request your free consultation today and start smiling!
Technology has had a huge impact on the care for individuals receiving orthodontic care. The technology we use at Cooper Orthodontics can get you into treatment faster and help you get out of treatment quicker.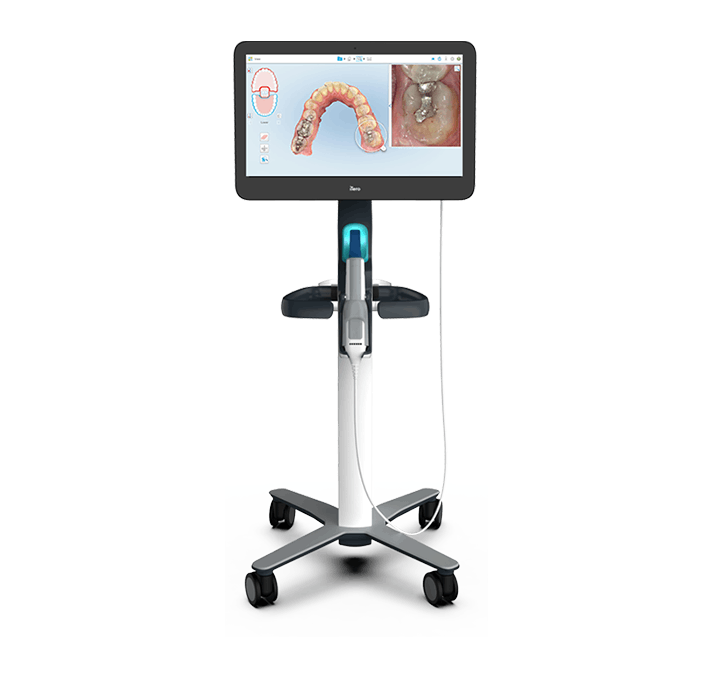 The iTero scanner uses optical technology to create 3D scans of the teeth and the gums. The scanner itself is a small, handheld wand that is moved by the orthodontist to guide the scanning process.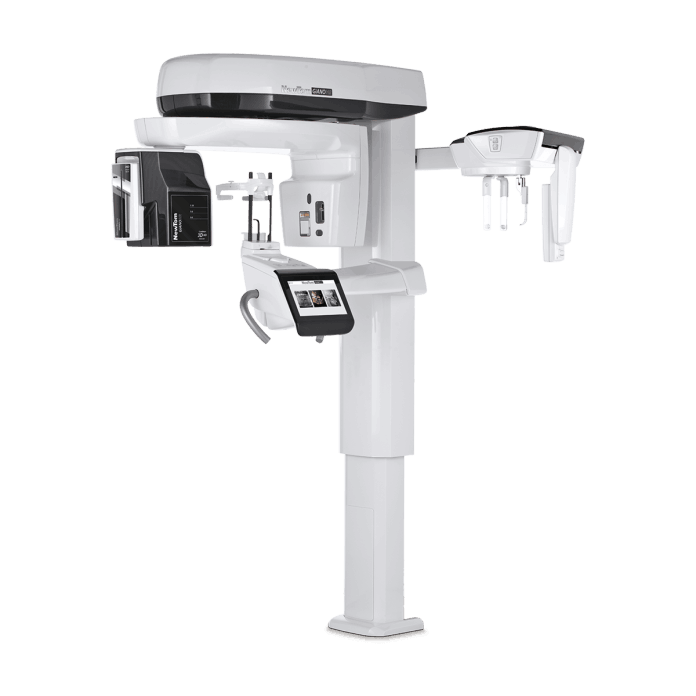 Digital x-rays or radiographs are precise images taken of the inside of your mouth captured using radiation. They allow us to analyze inside and between your teeth, the tooth root and the jaw bone beneath the gums.