Your Guide To Invisalign
What Is Invisalign Treatment?
Invisalign Treatment is the process of wearing a series of clear, removable aligners that gradually straighten your teeth. No brackets and wires, and none of the restrictions that come with metal braces.
Invisalign clear aligners are made of flexible plastic — specifically, a patented thermoplastic material called SmartTrack created exclusively for Invisalign Treatment. Invisalign clear aligners are virtually invisible — people may not even notice you're wearing them. You can remove them to eat and drink, brush and floss, or for special occasions. There are no metal brackets or wires that could irritate your mouth or break.
Who Is A Candidate For Invisalign?
Invisalign treatment can be a great solution for patients of all ages looking for a virtually invisible method to improve their smile. Our innovations and technological advancements make it possible to fix nearly all common teeth-straightening and bite issues, from simple to complex — all without interrupting your busy life. And, thanks to a discreet blue dot on the outside of teen aligners, parents can be sure their child is wearing their clear aligners enough.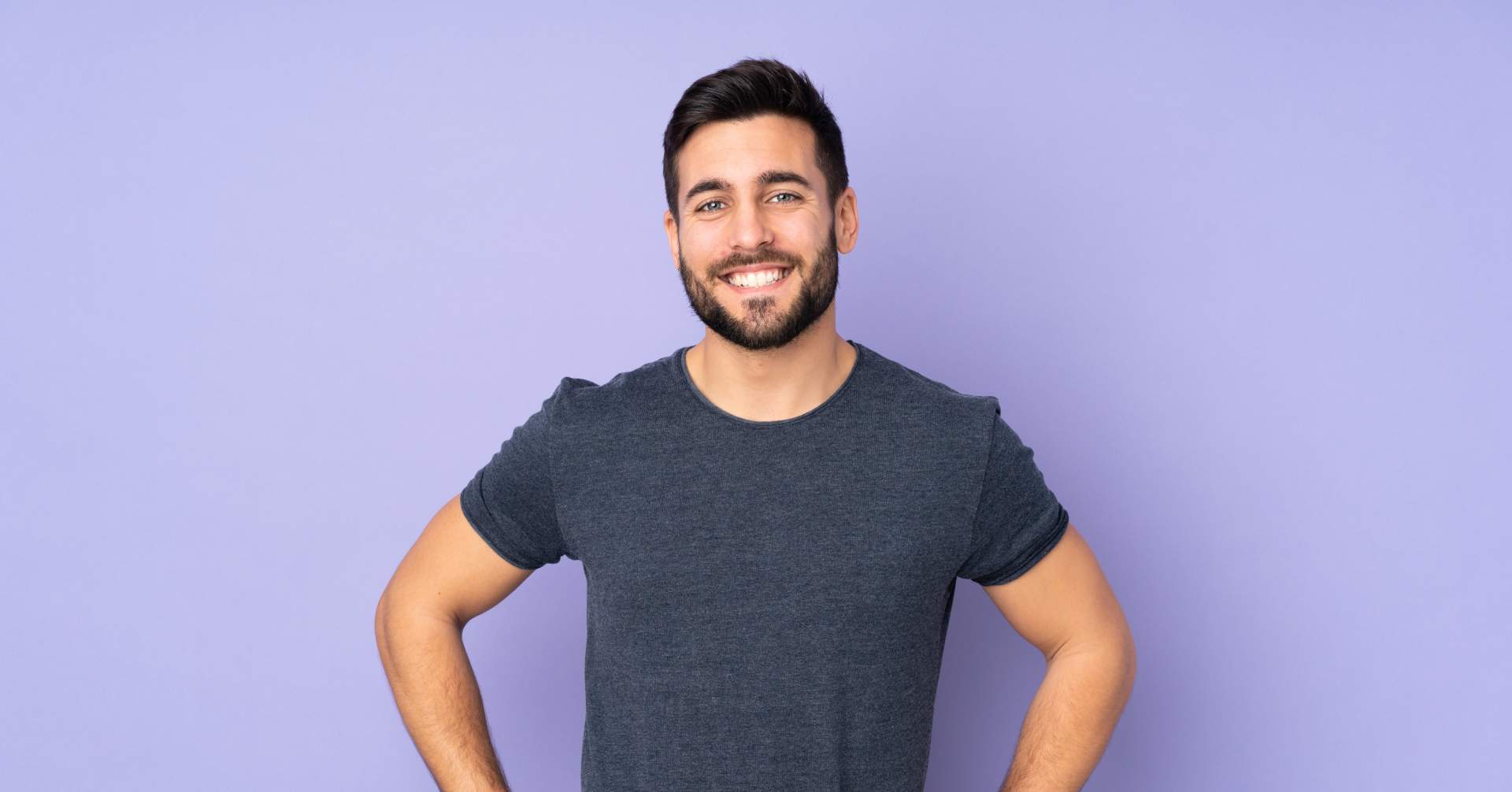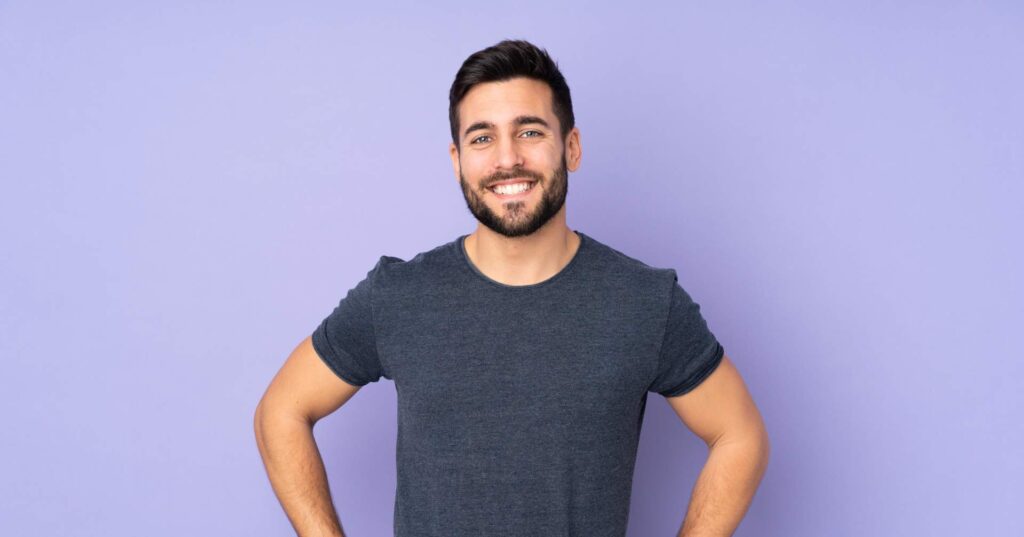 How Will Invisalign Affect My Lifestyle?
Invisalign aligners are virtually invisible. Others may not even notice you're wearing them, making Invisalign treatment a seamless fit with your lifestyle.
You can remove your Invisalign aligners for eating, drinking, brushing, and flossing. You can also take them off for special occasions, like a wedding, a job interview, or for playing your favorite sport or instrument. Your orthodontist will tell you how long to wear your aligners each day, but typically people wear their Invisalign aligners 20 to 22 hours a day to get the best results.
Because the aligners are removable, there are no food restrictions at all (hello popcorn!). With traditional wires and brackets, there's a long list of foods you, unfortunately, can't enjoy because they can damage or get stuck in your braces.
Is Invisalign Painful?
Invisalign treatment moves your teeth by applying gentle, constant force, but some people do feel temporary discomfort for the first few days of wearing a new set of aligners. Typically, people describe it as feeling "pressure," and it's normal — it's a sign your Invisalign clear aligners are working and transforming your smile.
Please contact our team if you have any concerns or experience continued discomfort.
How Do I Care For My Aligners?
The best way to clean your aligners is by brushing and rinsing them in lukewarm water. It's important that you brush your teeth after each meal before re-inserting your aligners to maintain good oral hygiene.
If you lose or break an Invisalign aligner, immediately let our team know. We will work with you to ensure you stay on track with your treatment plan, which may involve wearing a previous set of aligners, your next set of aligners, or ordering replacement aligners.
How Often Should I Visit My Dentist Throughout Treatment?
Throughout your orthodontic treatment, your dentist is as important as ever! It's vital that you continue to visit your family dentist once every six months for teeth cleanings and routine dental checkups.
If extra dental care is needed, we will be happy to coordinate with your family dentist to make sure that we're all on the same page and that you receive the best care possible.