Personalized & Flexible Treatment Plans
We do everything we can to help make the cost of braces and Invisalign affordable for you! Everyone deserves to experience a beautiful, healthy smile.
The cost of your orthodontic treatment will vary, depending on your individual needs and personalized treatment plan. At your first visit, we'll discuss the cost of your treatment and review each available payment plan option with you, so you can make the best choice for yourself, your smile—and your bank account.
We will work with you to create a payment plan that fits your budget and gets you to your dream smile. Your smile is yours forever, and we want to make it as convenient as possible for you to receive the highest quality of orthodontic care.
Our practice accepts most major credit cards and insurance plans.
If you have insurance that covers any portion of your orthodontic treatment, our friendly team will help you with insurance claims and paperwork.
We are proud to accept state insurance!
We're proud to accept Dentaquest, Liberty, and MCNA. For a full list of insurances we accept, please contact our office.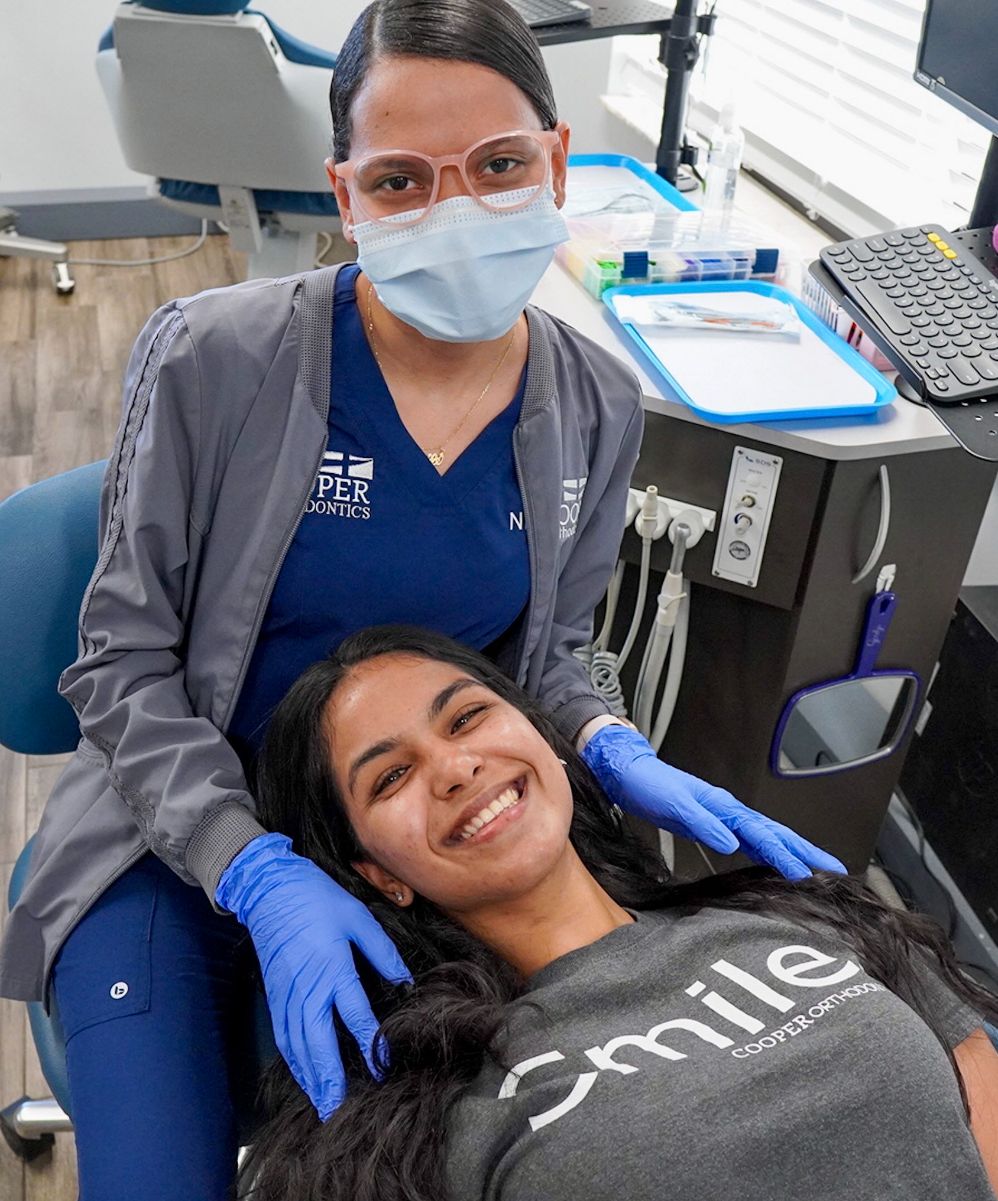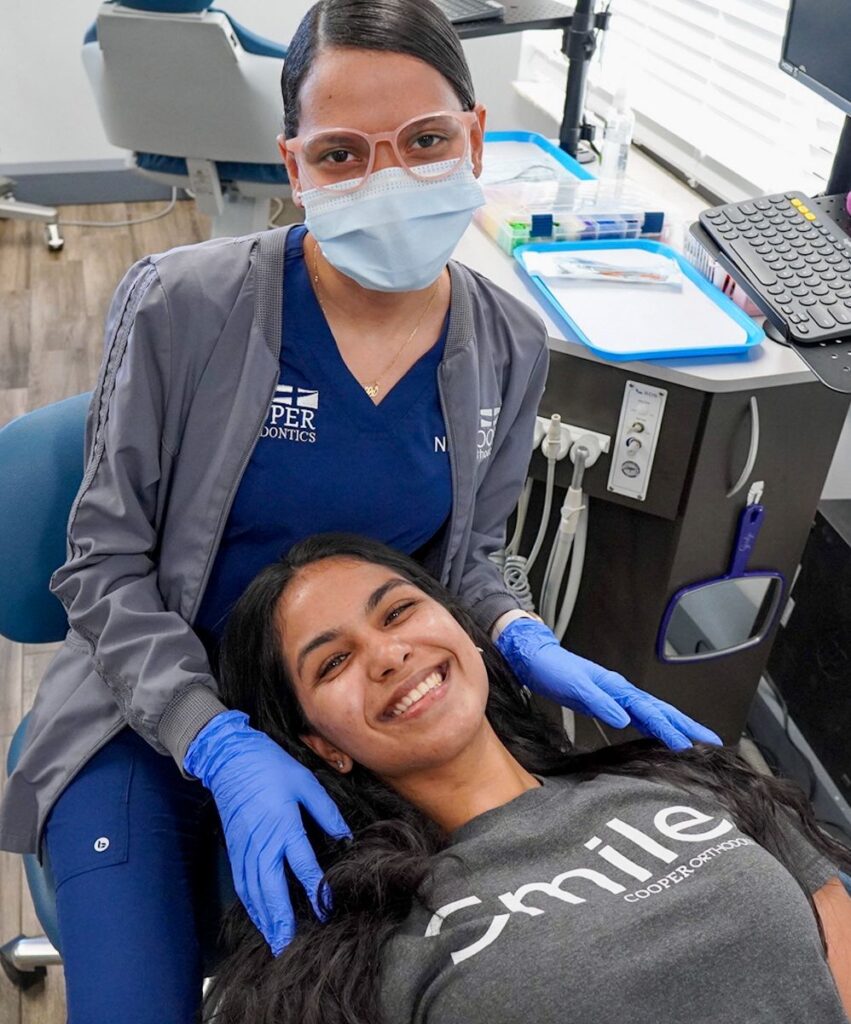 Have Questions About How Much Orthodontic Treatment Costs?
Please don't hesitate to reach out to us with any questions! We're always happy to hear from you. We're here to guide you through your treatment process, from your very first visit, to your last appointment.