If you're looking for an orthodontist near West Boca Raton, Florida, Cooper Orthodontics is proud to serve you! Our South Florida orthodontists have the experience and the dedication to exceed you or your child's smile needs! At Cooper Orthodontics, many of our patients come from Boca Raton and the surrounding communities of Deerfield Beach, Boca Del Mar, Kings Point, and Delray Beach.
We Provide The Following High-Quality Orthodontic Treatments To The People Of Our Communities: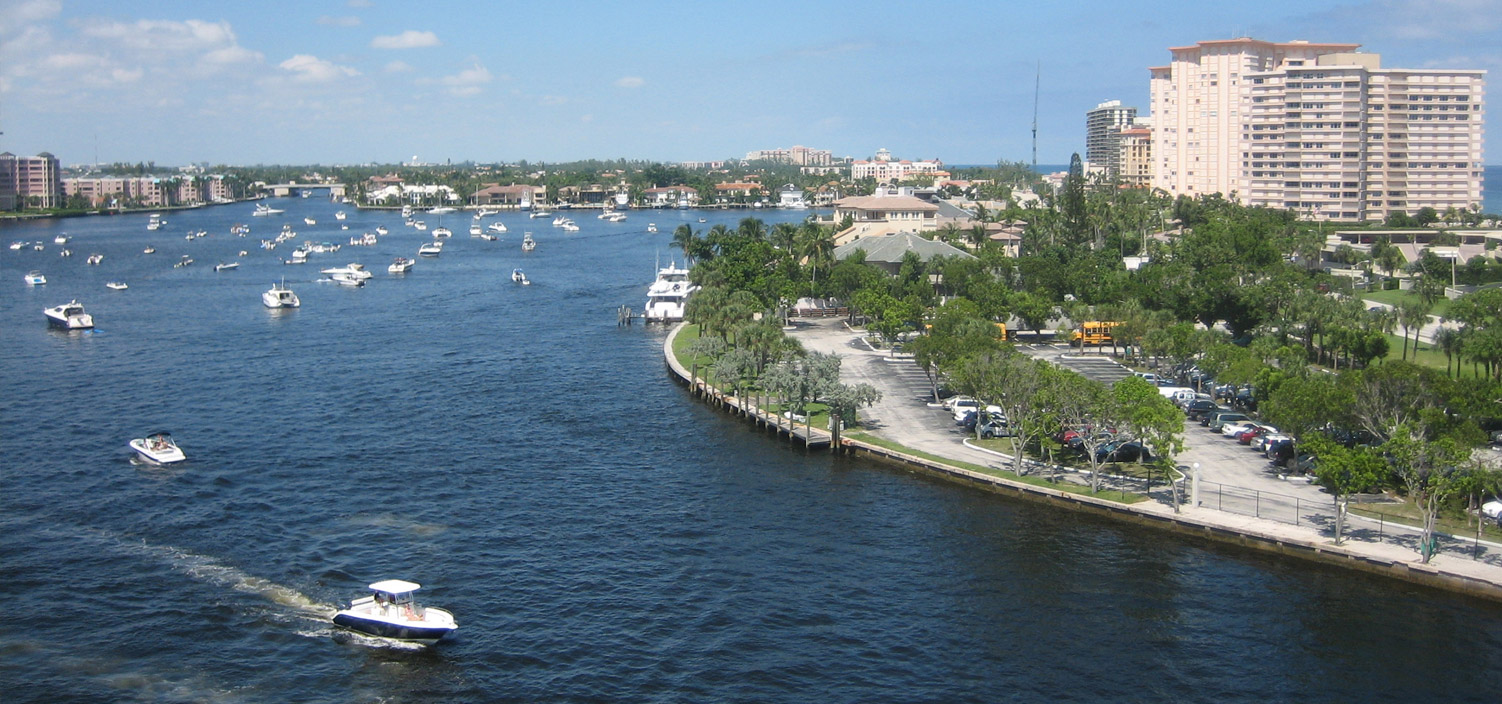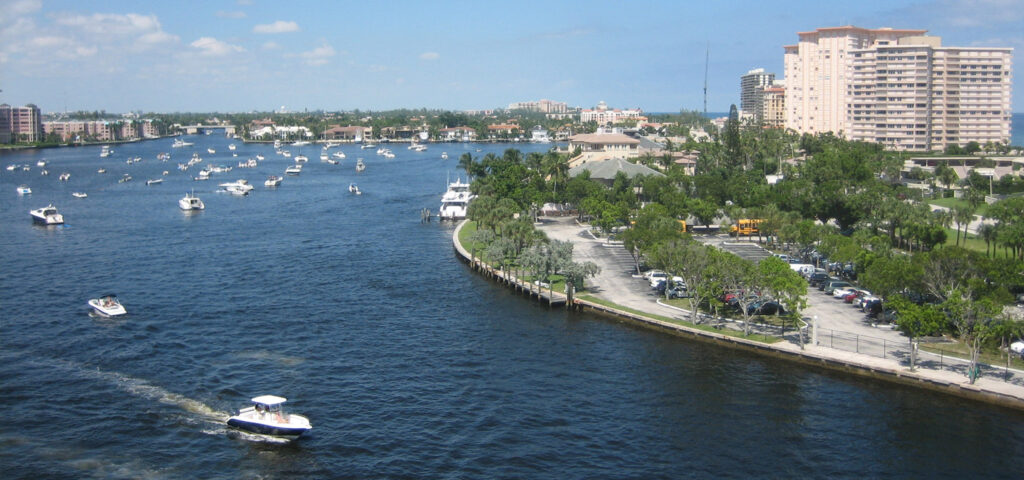 "Must-See" Attractions in West Boca Raton
Since 1986, Butterfly World has been working to save endangered species of butterflies. You can explore the vibrant botanical gardens where butterflies and birds thrive. Families can enjoy exploring their museum crawling with insects too!
Stroll the boardwalks of Gumbo Limbo to discover tropical fish, exotic butterflies in flight, and check in on recovering sea turtles. With 20 acres to explore, there's something for the whole family to enjoy. 
Visit Sugar Sand Park's free hands-on science center! Designed for children 5 years and up, the entire family can dive into a world of knowledge and curiosity. With numerous exhibits from national and international museums, children can investigate to their mind's content.
Popular West Boca Raton Restaurants
Enjoy fresh, nutritious meals full of flavor at this New American restaurant. When the farm and tropicals crash together, Farmer's Table is the source. Serving "feel good food" to the Boca Raton community, you can nourish your body and taste buds for any meal.  
Dine on fresh, exotic seafood in the tropical realm of Ke'e. Named after a Hawaii beach, this bohemian restaurant offers surf 'n turf meals bursting with flavor. With over 20 years of excellent service and popular fare, Ke'e Grill is a treasure for locals and tourists alike.
Enjoy fresh, scrumptious meals with panoramic views of the sparkling Atlantic ocean. With sea-inspired food, cocktails, and decor, you can dive into the world of Latitudes. Wake up to their Barista Bar, dine alfresco on their ocean terrace, or indulge in a delicious array of seafood at their Chef's Seafood Bar.  No matter where you dine at Latitudes, you'll leave with a sea of memories. 
No matter where you choose to eat in West Boca Raton, you really can't go wrong!
(And if it does go wrong and you end up with a loose bracket or a poking wire, Cooper Orthodontics is here for your emergency orthodontist needs.)
Experience Paradise in West Boca Raton, FL!
We hope you love West Boca Raton just as much as we do. We are honored to provide the highest quality of orthodontic care for the people in and around our communities. If you're seeking a top orthodontist near you in West Boca Raton, we encourage you to reach out to us or schedule your free consultation with our exceptional team today.