If you're looking for an orthodontist near North Fort Lauderdale, Florida, Cooper Orthodontics is proud to serve you! Our South Florida orthodontists have the experience and the dedication to exceed you or your child's smile needs! At Cooper Orthodontics, many of our patients come from Fort Lauderdale and the surrounding communities of Dania Beach, Lauderhill, Plantation, Hollywood, Davie, and Oakland Park.
We Provide The Following High-Quality Orthodontic Treatments To The People Of Our Communities: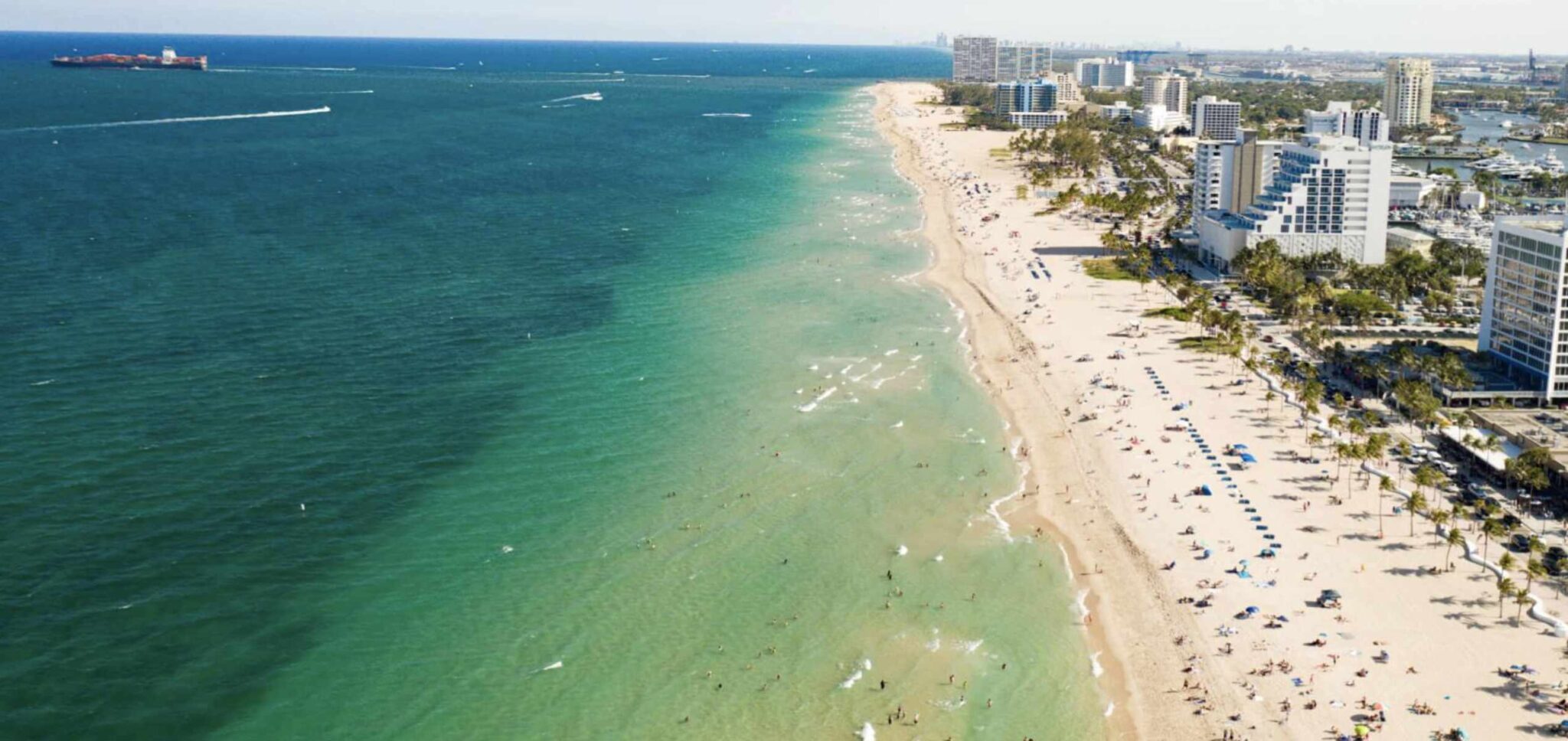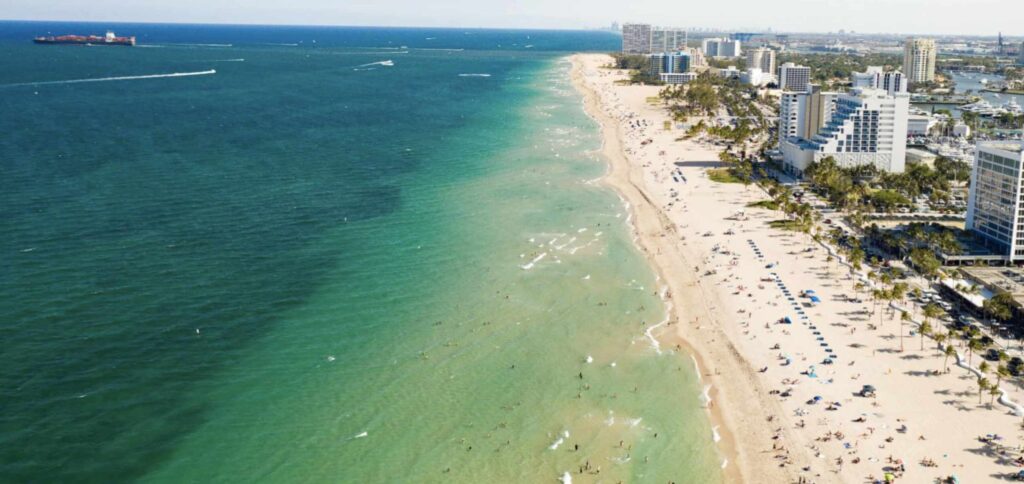 "Must-See" Attractions in North Fort Lauderdale
Bring the entire family for a weekend of fun at the Museum of Discovery and Science! This educational center offers interactive exhibits for all ages—with a new STEM exhibit every 4 months! After exploring the eco-center and exhibits, families can experience a 2D or 3D movie in their IMAX theater. 
Stretching over 2.5 miles, this historic boardwalk is home to nearly 50 premier restaurants, 30 boutiques and shops, 4-star oceanfront resorts, and 3 parks! Families love to walk this beautiful promenade overlooking the beauty of Hollywood Beach—which has received a prestigious designation for being one of the nation's cleanest, safest, and user-friendly beaches!
Experience fun, fitness, and food for all ages! If you're looking for a way for the entire family to have a blast, visit this entertainment center! Boasting the biggest air park in South Florida, it's a bouncing good time on their indoor trampoline courts. Getting ready for dodgeball, laser tag, arcade games, and more!
Popular North Fort Lauderdale Restaurants
Indulge in hearty handcrafted sandwiches or cheesy pizza at this Pittsburgh-style counter shop. This is a great place to stop in that's close to the beachfront. Primanti Brother has been serving Fort Lauderdale for over 80 years!
Visit Doc B's for scrumptious American fare and friendly service! You and the family can select from a wide variety of meals, drinks, and desserts while enjoying the city view and chill vibes.
Enjoy fresh, scrumptious meals with panoramic views of the sparkling Atlantic ocean. With sea-inspired food, cocktails, and decor, you can dive into the world of Latitudes. Wake up to their Barista Bar, dine alfresco on their ocean terrace, or indulge in a delicious array of seafood at their Chef's Seafood Bar. No matter where you dine at Latitudes, you'll leave with a sea of memories
No matter where you choose to eat in North Fort Lauderdale, you really can't go wrong!
(And if it 
does
 go wrong and you end up with a loose bracket or a poking wire, Cooper Orthodontics is here for your 
emergency orthodontist
 needs.)
Experience Paradise in North Fort Lauderdale, FL!
We hope you love North Fort Lauderdale just as much as we do. We are honored to provide the highest quality of orthodontic care for the people in and around our communities. If you're seeking a top orthodontist near you in North Fort Lauderdale, we encourage you to reach out to us or schedule your free consultation with our exceptional team today.