If you're looking for an orthodontist near Lake Worth, Florida, Cooper Orthodontics is proud to serve you! Our South Florida orthodontists have the experience and the dedication to exceed you or your child's smile needs! At Cooper Orthodontics, many of our patients come from Royal Palm Beach and the surrounding communities of Loxahatchee Groves, Wellington, Golden Lakes, and Westlake.
We Provide High-Quality Orthodontic Treatments To The People Of Our Communities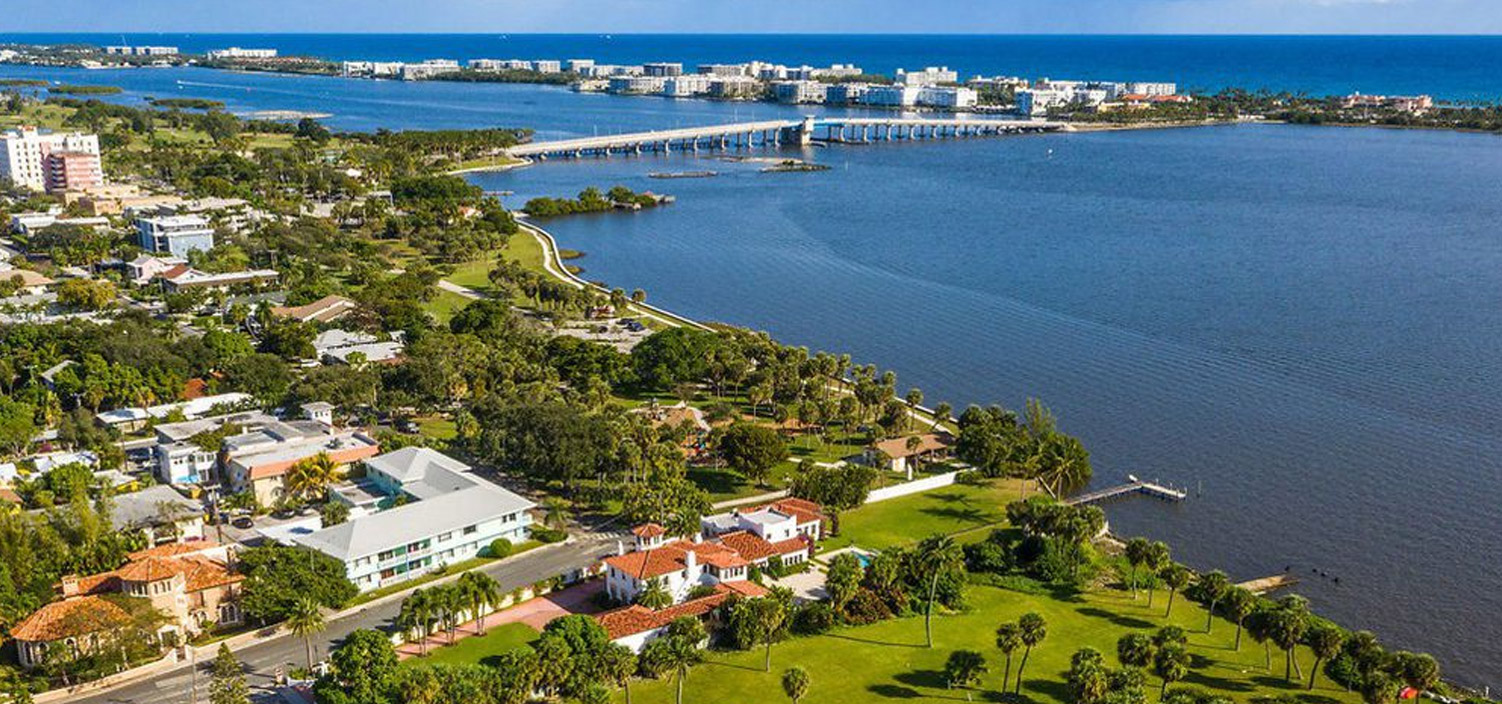 "Must-See" Attractions in Lake Worth
Begin your adventure in Palm Beach County at the famous Clock Tower. With the sparkling Atlantic ocean as a backdrop, this European-inspired monument is the perfect selfie-spot to capture memories of your trip! After snapping a pic with the family, be sure to explore the one-of-a-kind posh district of Worth Avenue, one of three iconic streets in America!
Enjoy this 1,700-acre waterfront park with family and friends. Okeeheelee Park is equipped with over 30 amenities—such as an equestrian center, 3 nine-hole golf courses, and home to the Okeeheelee Nature Center! Explore tranquil nature trails, stay active with miles of exercise equipment, or find adventure on the water. 
Discover the beauty of nature and man-made art. Once home to the famous sculptor Ann Norton, this 2-acre tropical garden serves as a sanctuary to over 250 species of rare plants and 9 wondrous monolith sculptures. After a tour of the gardens, you can explore hundreds of works of art in Ann Norton's 1925 historic home.
Popular Lake Worth Restaurants
Owned by the Sub-Culture Group, this refreshed 1950s restaurant serves local, organic food in a friendly, diner-style atmosphere. Enjoy hearty American cuisine and delicious cocktails blocks away from the ocean.
Breeze on in to dine al fresco at the Dune Deck Cafe! Enjoy ocean views and Carribean vibes for breakfast or brunch with the whole family. Indulge in delicious meals prepared by award-winning chefs and relax to the sights and sounds of Florida beaches.
No trip to South Florida is complete without visiting this award-winning, family-owned restaurant! Enjoy traditional, fresh American cuisine with the family for breakfast or lunch. Be sure to try their famous ethnic omelets or a juicy two-handed burger!
No matter where you choose to eat in Lake Worth, you really can't go wrong!
(And if it does go wrong and you end up with a loose bracket or a poking wire, Cooper Orthodontics is here for your emergency orthodontist needs.)
Experience Paradise in Lake Worth, FL!
We hope you love Lake Worth just as much as we do. We are honored to provide the highest quality of orthodontic care for the people in and around our communities. If you're seeking a top orthodontist near you in Lake Worth, we encourage you to reach out to us or schedule your free consultation with our exceptional team today.