If you're looking for an orthodontist near Pembroke Pines, Florida, Cooper Orthodontics is proud to serve you! Our South Florida orthodontists have the experience and the dedication to exceed you or your child's smile needs! At Cooper Orthodontics, many of our patients come from Pembroke Pines and the surrounding communities of Miramar, Hollywood, Cooper City, Southwest Ranches, and West Park.
We Provide The Following High-Quality Orthodontic Treatments To The People Of Our Communities: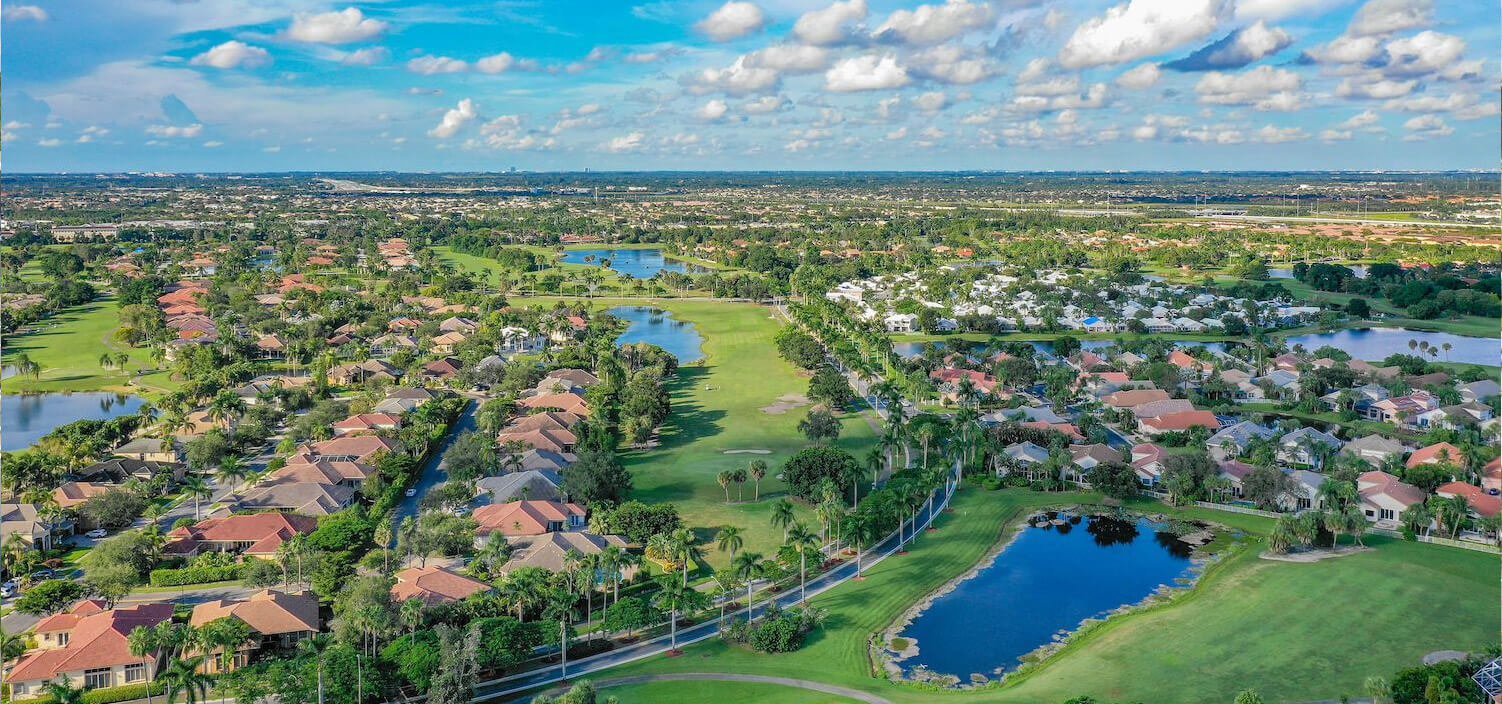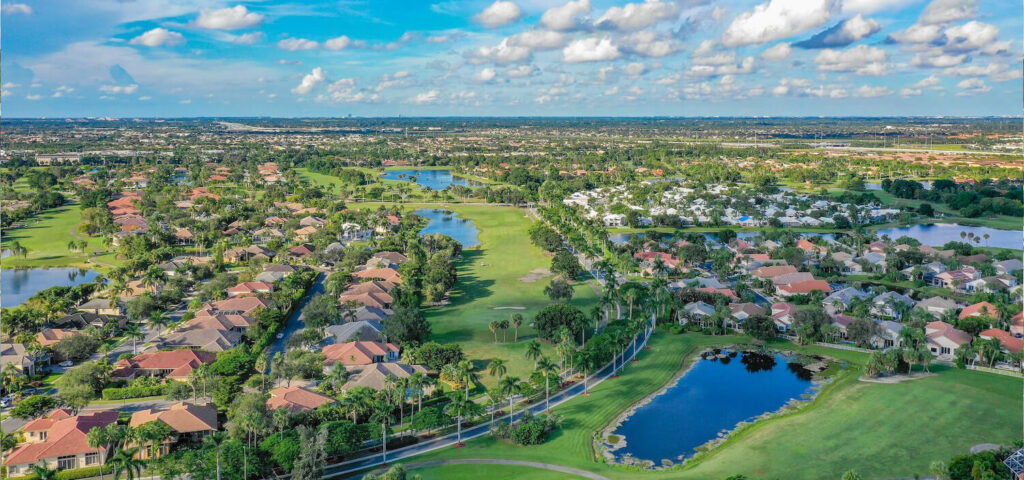 "Must-See" Attractions near Pembroke Pines
Visit Florida's premier nature preserve sprawling 1.5 million acres. Experience the protected wetlands that provide a home for many rare and endangered wildlife. Take a guided airboat tour, go hiking, or biking with friends. Bring your license to hunt invasive species or relax on your fishing boat.
Plan a family-fun excursion at Flamingo Gardens! Explore 60 acres of more than 3,000 species of plants in their botanical garden. Discover their sanctuary for injured wildlife. Or tour the Wray Home Museum to find out what life was like in 1930's Florida. 
Visit this boutique museum highlighting the history of Plantation, Florida. Dive into the rich history of two South Florida tribes, the seminole and the Tequesta. Find serenity in the Butterfly Garden while reading, meditating, or strolling with family and friends.
Popular Pembroke Pines Restaurants
Experience private dining at it's finest. This waterfront restaurant serves American fare with style, in an upscale atmosphere. Enjoy fresh cocktails bursting with flavor and specially-selected seafood or house-made burgers or steaks.
Enjoy wood-fired American cuisine in a contemporary restaurant. Select from their menu a variety of dishes from prime rib, sandwiches, salads, and more! Enhance your meal with a glass of wine or your favorite cocktail from their full-service bar.
Enjoy premium aged Angus beef, hand-rolled sushi, or flavorful sandwiches at this rustic restaurant. Sip on a smooth bourbon, delightful wine, or specialty cocktail from their extensive bar menu.
No matter where you choose to eat in Pembroke Pines, you really can't go wrong!
(And if it does go wrong and you end up with a loose bracket or a poking wire, Cooper Orthodontics is here for your 
emergency orthodontist
 needs.)
Experience Paradise in Pembroke Pines, FL!
We hope you love Pembroke Pines just as much as we do. We are honored to provide the highest quality of orthodontic care for the people in and around our communities. If you're seeking a top orthodontist near you in Pembroke Pines, we encourage you to reach out to us or 
schedule your free consultation
 with our exceptional team today.