If you live in Miramar and want braces without metal brackets, our Invisalign system might be for you! Schedule a free consultation today to learn more about our work and commitment to your radiant smile. 
Top Rated Miramar Orthodontics Office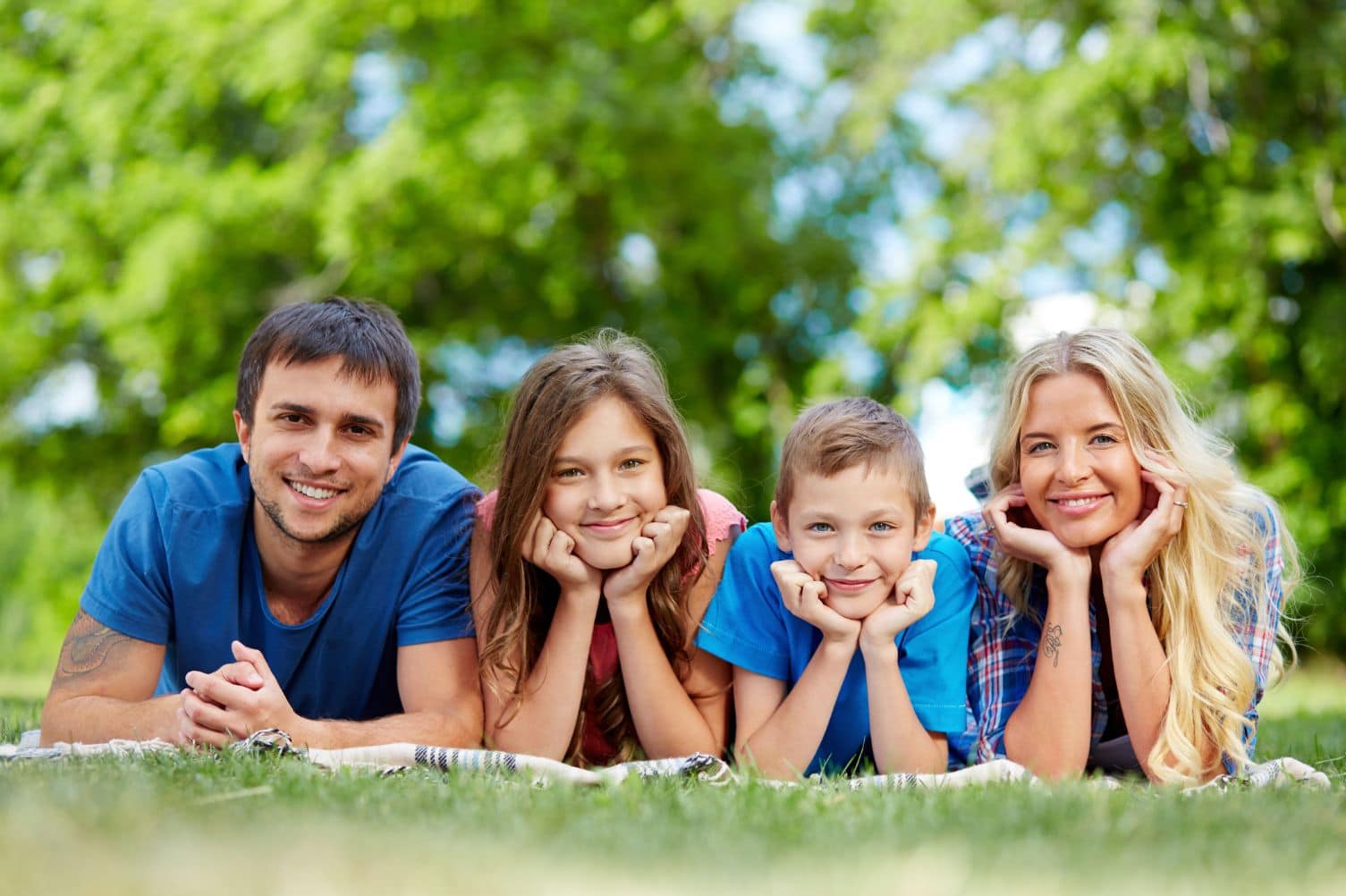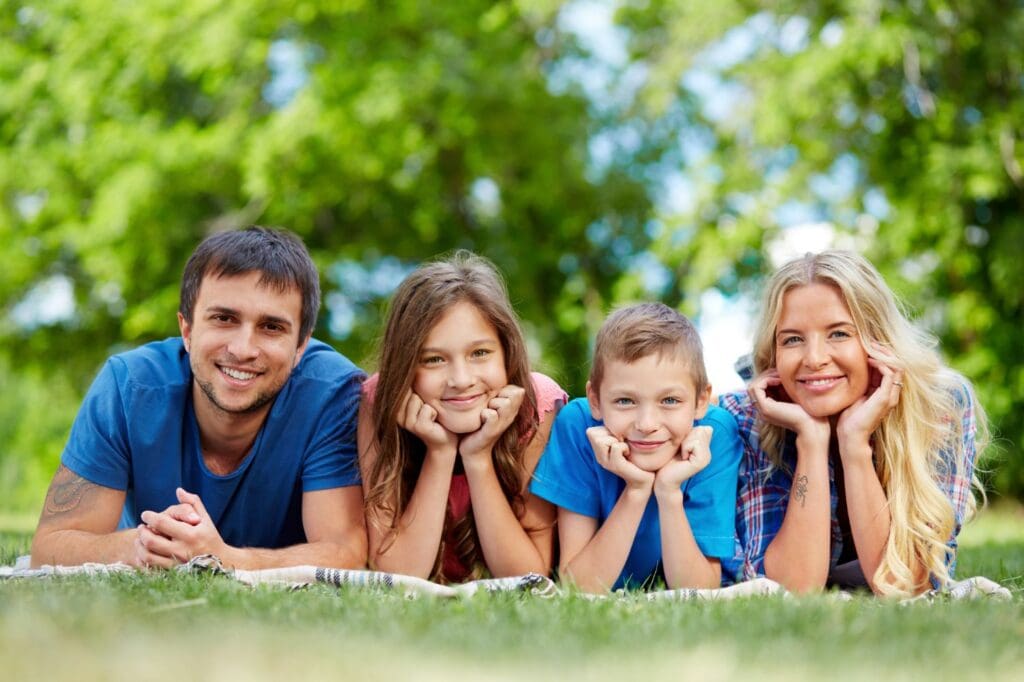 Cooper Orthodontics is one of Miramar's top orthodontic offices. Our team of board-certified orthodontists offers comprehensive care for patients of all ages using cutting-edge technology and orthodontic techniques. Cooper Orthodontics now offers clear braces, invisible aligners, and gold braces in addition to traditional metal braces.
We provide corrective jaw surgery, which can significantly improve the alignment of your teeth and jaw. Whatever your orthodontic needs, Cooper Orthodontics can help you achieve a beautiful, healthy smile. Visit our website immediately to make a consultation appointment or discover more about what we offer.
Family Owned
Sibling physicians Justin and Andrew were brought up in dentistry practice. Because their father worked as a general dentist in Philadelphia for more than 30 years, they are conversant with the field. They decided to open Cooper Orthodontics after discussing the idea. Cooper Orthodontics is an excellent choice if you're looking for an orthodontist in the Philadelphia area.
Orthodontic Services We Offer
Cooper Orthodontics provides a range of orthodontic procedures to fulfill the needs of our patients. We provide various treatment options, from conventional metal braces to transparent ceramic ones, to satisfy your particular needs and preferences.
We also offer Invisalign, a well-liked substitute for traditional braces. We would be pleased to supply them if you were considering using Invisalign. We recognize that deciding to get braces is a huge step, and we are here to support you every step of the way. Contact us immediately to schedule a consultation and learn more about our services.
Orthodontic Appliances We Offer
We provide additional appliances, such as palate expanders. These are frequently seen in young children who have not yet lost all of their baby teeth and adolescents whose jaws have not yet fully matured. Palatal expanders can open up the upper jaw, allowing the permanent teeth to erupt straight away. For the six months that the expander is typically worn, we will monitor your child's growth to ensure it is working appropriately.
The Forsus appliance is another kind of orthodontic device used to address overbites. A small metal rod that is attached to the lower archwire's back and runs through a bracket there serves as the connection. With the use of the Forsus device, the upper jaw can be softly moved forward and into alignment with the lower jaw. During the average 6- to 9-month wearing period, we will monitor your progress and make sure the appliance is functioning properly.
Contact Cooper Orthodontics right away if you or your child requires orthodontic treatment. We are pleased to respond to any questions you may have and help you select the best treatment for your particular needs. Request a free consultation to begin your journey to a stunning, healthy smile!
Invisalign Provider in Miramar, FL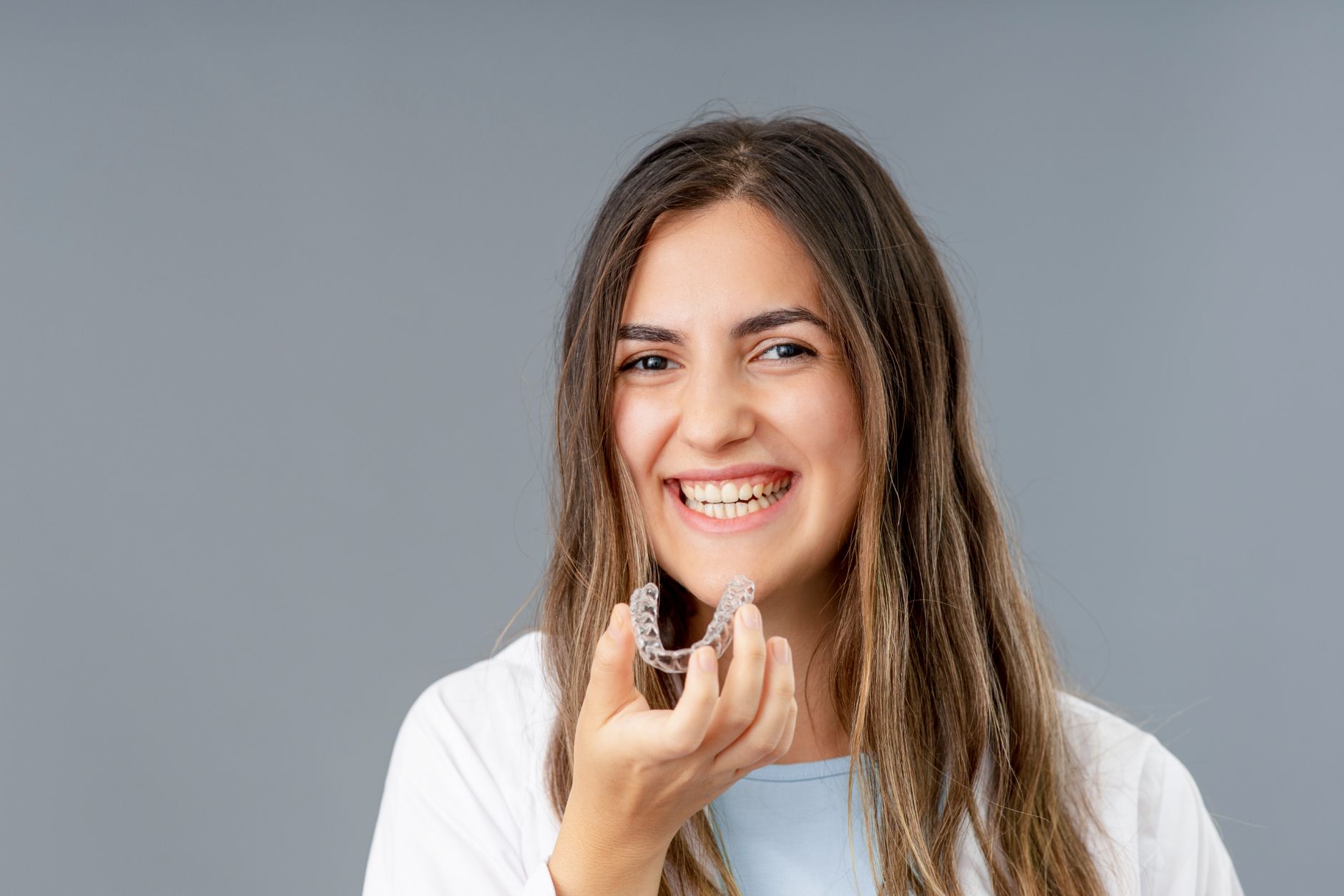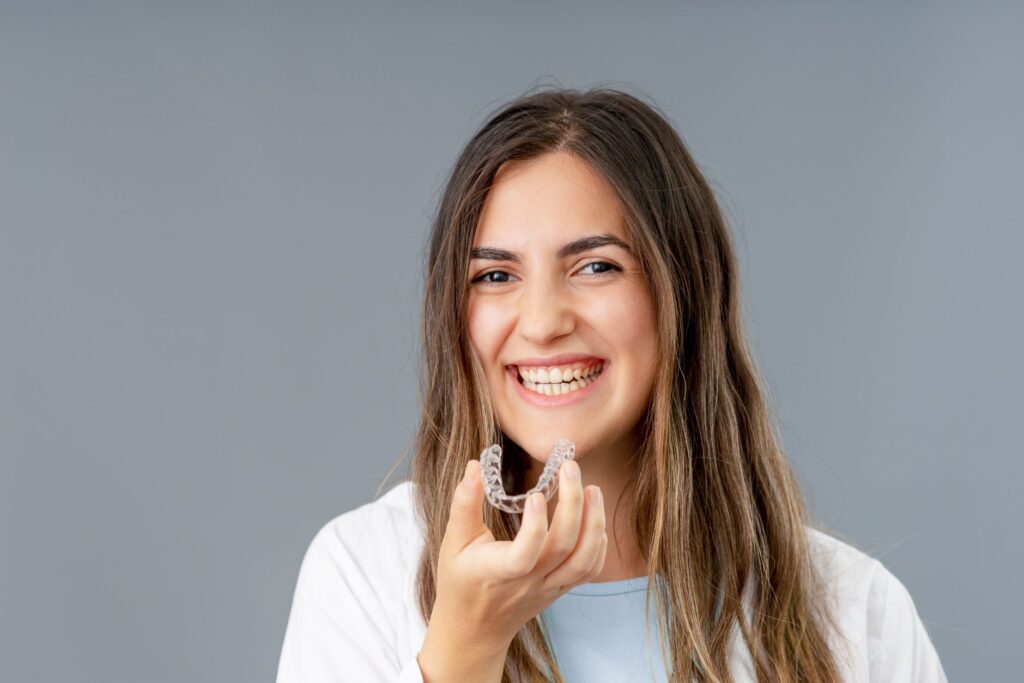 Cooper Orthodontics is the top location in Miramar for Invisalign procedures. Thanks to their expertise with Invisalign, Drs. Andrew and Justin and their team have assisted several patients in getting the beautiful, straight smiles they so well deserve. Clear aligners are used by Invisalign, a well-liked substitute for conventional braces, to straighten teeth gradually. Your initial step should be to choose the top orthodontists in the region because selecting to receive orthodontic treatment is a significant decision.
Being a Diamond Invisalign Provider in Miramar, Florida, is something we take great delight in, and this demonstrates that we truly understand Invisalign. A practice joins the top 1% of practices nationwide when it completes at least 800 cases and continues to manage at least 200 issues annually. As your Invisalign provider in Miramar, Florida, we are committed to providing you with the most outstanding orthodontic care. Only a handful of our services include Invisalign, braces, and other options.
Miramar Braces Specialist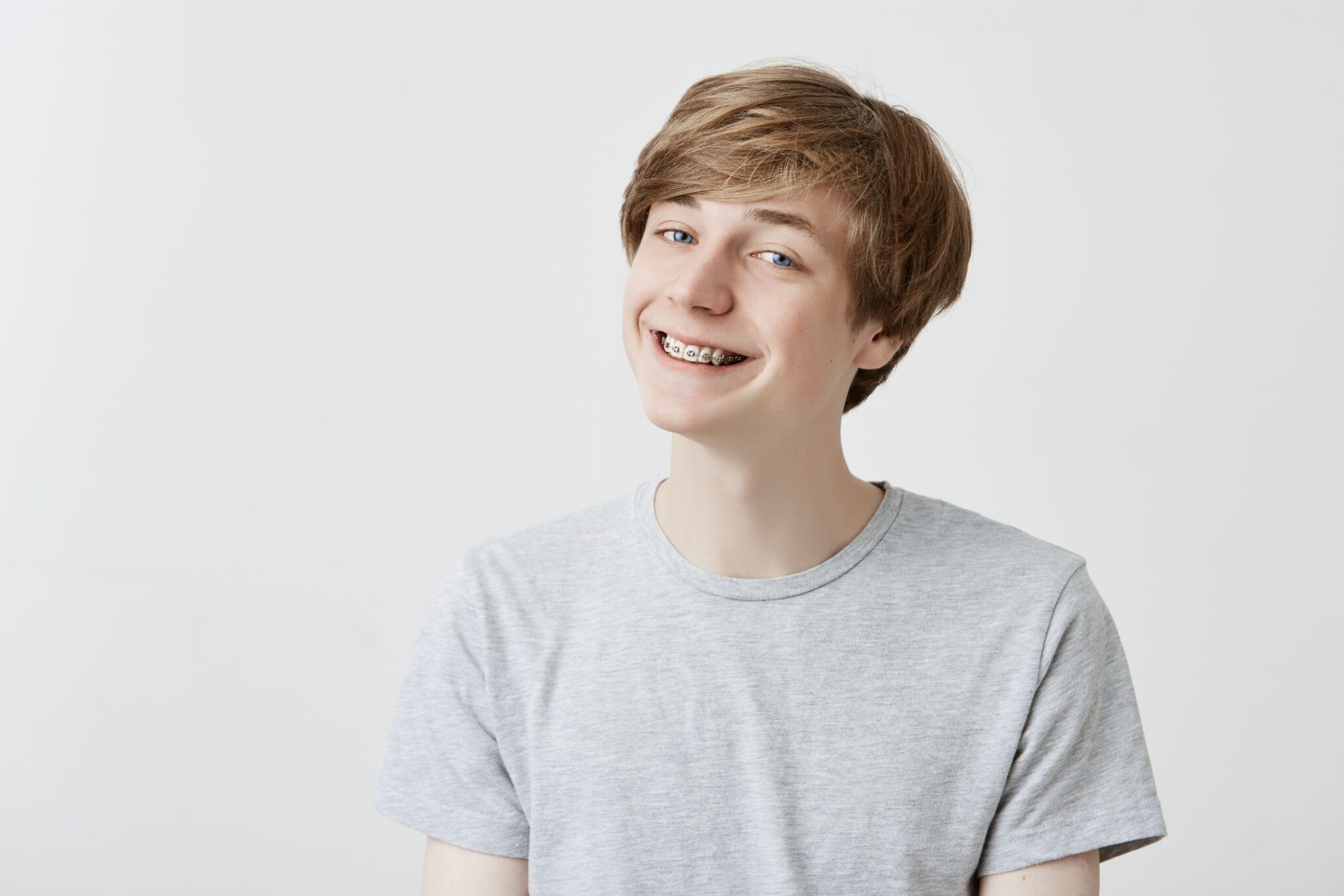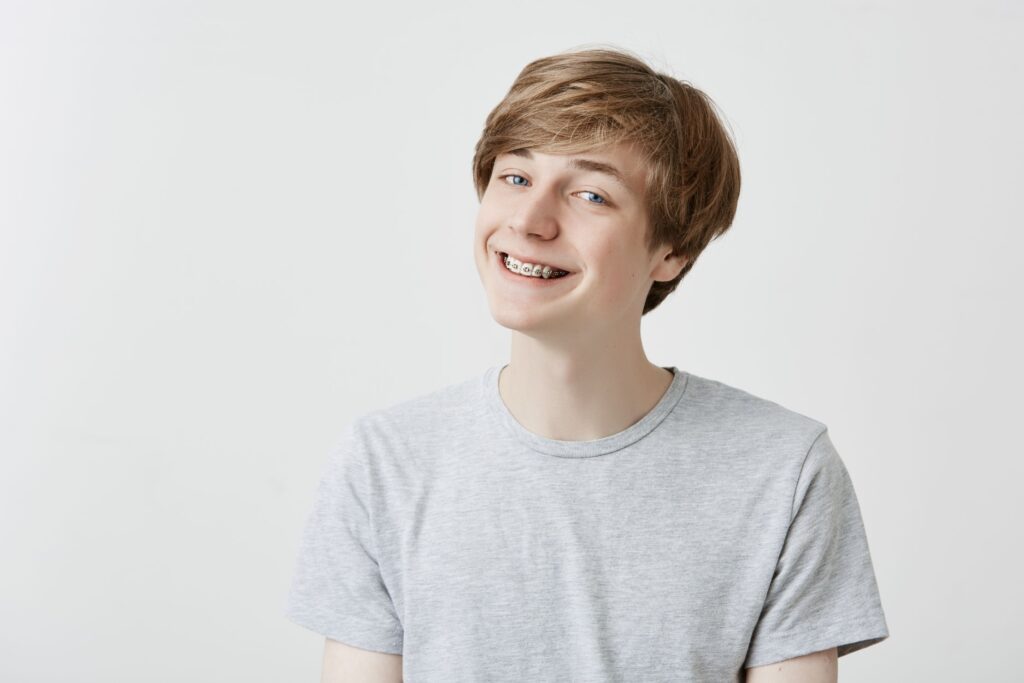 Anyone who has ever worn braces will attest to the fact that they are not the world's most comfortable medical gadgets. On the other side, the Cooper Orthodontics team goes above and beyond to provide the most satisfactory experience for our patients. Our building is outfitted with cutting-edge technology, and our team of professionals is unrivaled.
A personalized treatment plan is developed for each patient because of their individuality. We can help anyone who requires orthodontic treatment but is self-conscious about their smile, whether they are an adult or a teen. So if you're looking for orthodontics in Fort Lauderdale, call us immediately.
Visit Our Miramar Office Today
Or Request A Free Consult Online
Cooper Orthodontics takes great satisfaction in offering top-notch orthodontic care to patients in Miramar. Our cutting-edge facility is outfitted with the newest equipment, and our knowledgeable staff is committed to providing personalized treatment regimens with the most significant impact.
Whether you prefer traditional braces or Invisalign, we are confident that we can help you achieve a beautiful, healthy smile. You can request a free consult on our website or come into our Miramar office immediately!