If you're looking for the best orthodontist in Wellington, you've come to the right spot. Schedule a free consultation right away!
Top Rated Wellington Orthodontics Office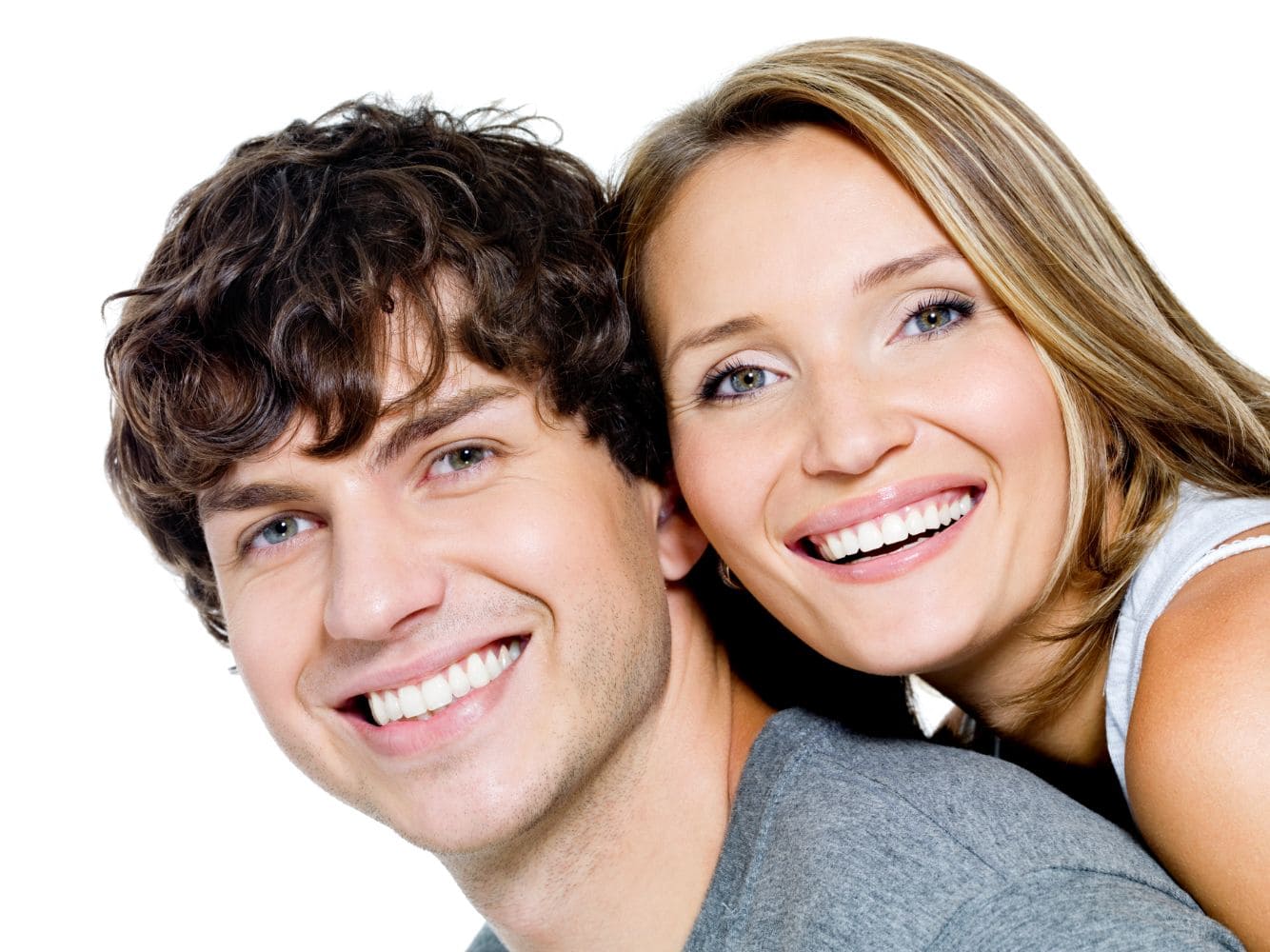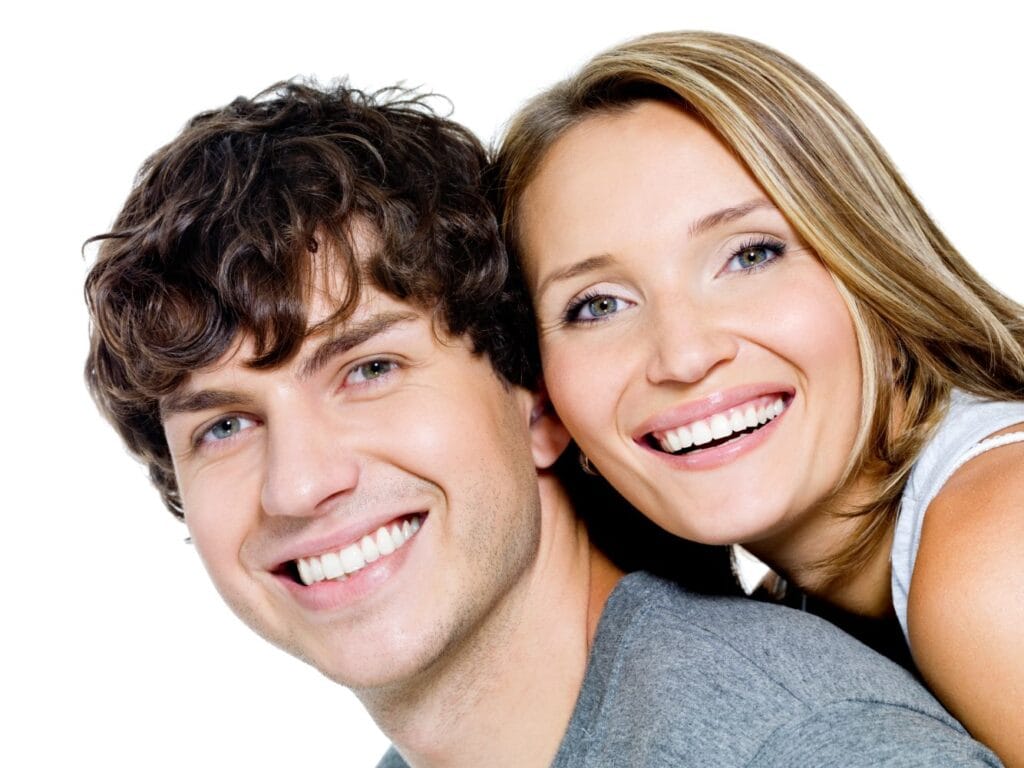 If you need an orthodontic office in Wellington, you should visit Cooper Orthodontics. A variety of treatments, including Invisalign and traditional braces, are offered by Cooper Orthodontics' qualified personnel. They are dedicated to providing their patients with the most excellent care and creating beautiful smiles with cutting-edge technology.
Cooper Orthodontics is the best option if you require a new set of braces or your child needs an initial orthodontic evaluation. To learn more about their services, please set up a consultation.
A Family Practice
Drs. Andrew and Justin are brothers who are dentists with extensive dental knowledge. They were acquainted with the business because their father had been a general dentist in Philadelphia for more than 30 years.
They can provide their clients with various therapies, including braces, Invisalign, and other surgical procedures. Cooper Orthodontics is your best option if you're looking for a practice that welcomes families and can provide you with the highest caliber of care.
Orthodontic Services We Offer
To meet the needs of our patients, Cooper Orthodontics provides a variety of orthodontic procedures. To meet your specific requirements and preferences, we provide a range of treatment alternatives, including clear ceramic braces and more traditional metal braces.
Another service we provide is Invisalign, which is a well-liked alternative to conventional braces. We understand that choosing to get braces is a big decision; therefore, we are here to support you every step of the way. For further information about our services and to set up a consultation, please get in touch with us as soon as you can.
Orthodontic Appliances We Offer
Palate expanders are one of the many instruments we also provide. Teenagers, whose jaws are still growing, and small toddlers, who still have some baby teeth, are the most common populations in which they are seen. Palatal expanders can enlarge the upper jaw, facilitating the early emergence of permanent teeth. In order to make sure the expander is working correctly, we will monitor your child's growth during the six months it is typically worn.
The Forsus appliance is yet another type of orthodontic instrument used to correct overbites. A small metal rod attached to the back of the lower archwire and threaded through a bracket serves as the connector. Using the Forsus device, the upper jaw can be softly shifted forward and into alignment with the lower jaw. Throughout the average 6- to 9-month wearing period, we will monitor your progress and make sure that the appliance is functioning properly.
Contact Cooper Orthodontics as soon as possible if you or your kid requires orthodontic care. We are more than pleased to address any questions you may have and help you decide what to do, given your particular set of circumstances. To begin on the road to a stunning, healthy smile, request a free consult right on our website!
Invisalign Provider in Wellington, FL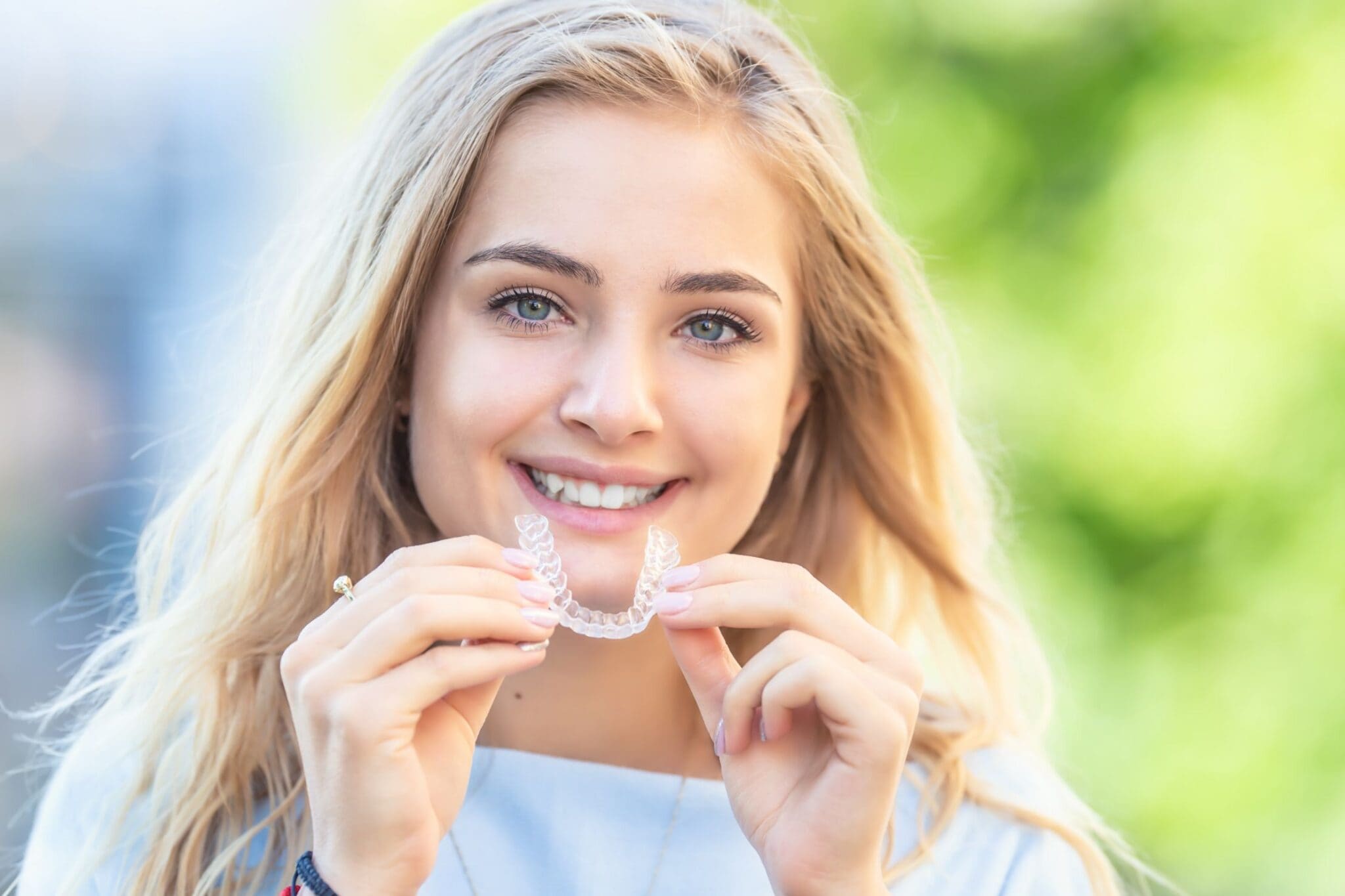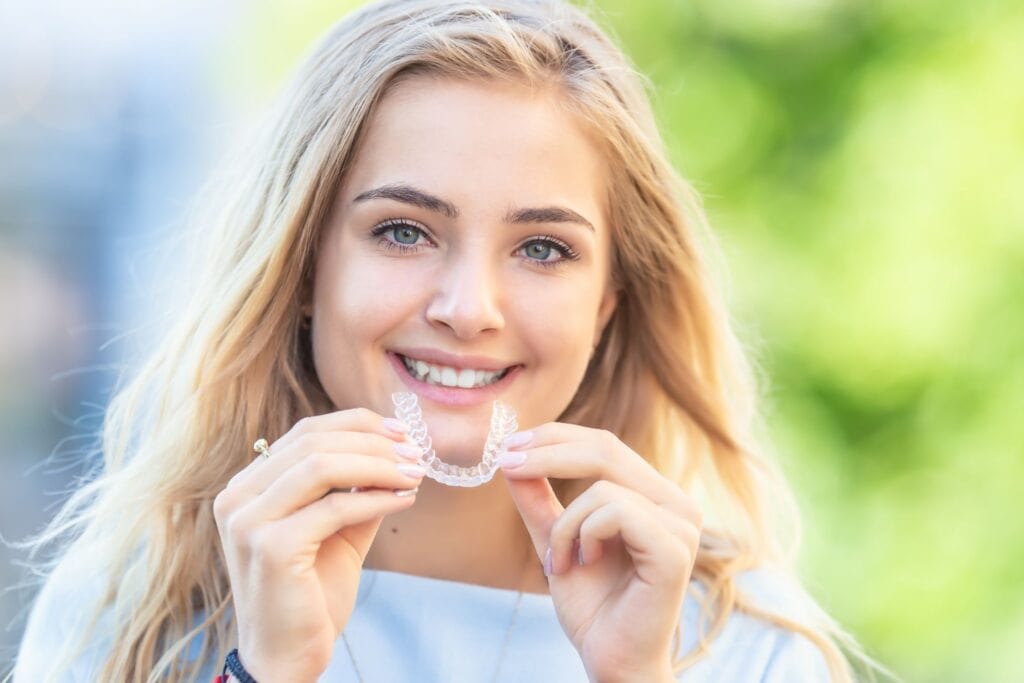 Invisalign clear aligners are a popular orthodontic treatment option that Copper Orthodontics is happy to provide to its Wellington, Florida patients. Invisalign is an excellent option if you want to straighten your teeth without using traditional braces.
Because Invisalign aligners are virtually invisible and removable for eating and cleaning, they are more comfortable and practical than conventional orthodontic appliances. If you have any questions about Invisalign, we encourage you to contact us so we can arrange a consultation. If you have any questions, we are happy to answer them and help you decide whether Invisalign is the best choice for you.
Since a Diamond Invisalign Provider in Wellington, Florida, we take great pride in this recognition as it demonstrates our comprehensive knowledge of Invisalign. A practice joins the top 1% of practices nationwide when it has finished at least 800 cases and is still managing at least 200 issues per year. We are committed to providing you with the best orthodontic care possible in our position as your Invisalign provider in Wellington, Florida.
Wellington Braces Specialist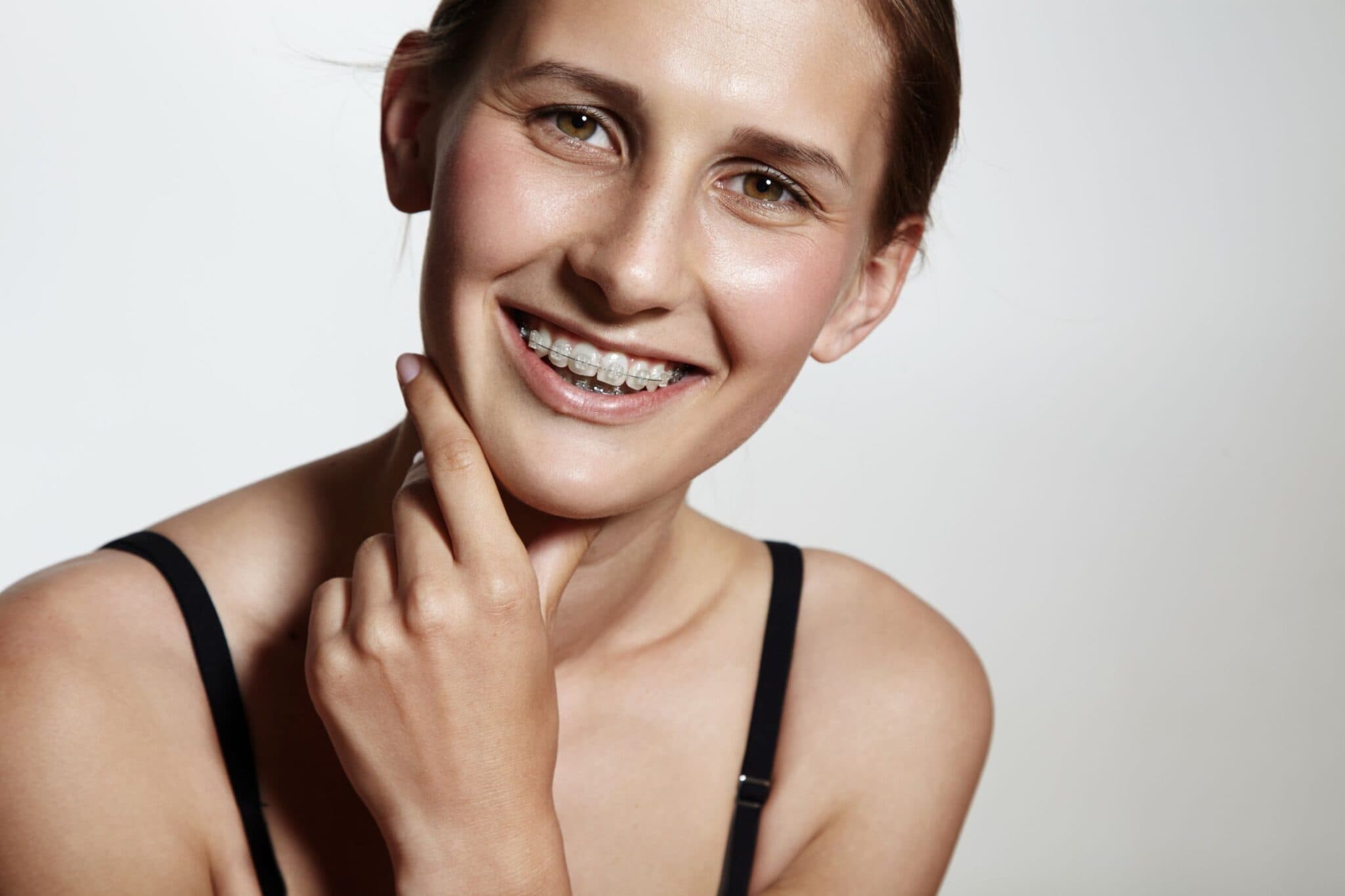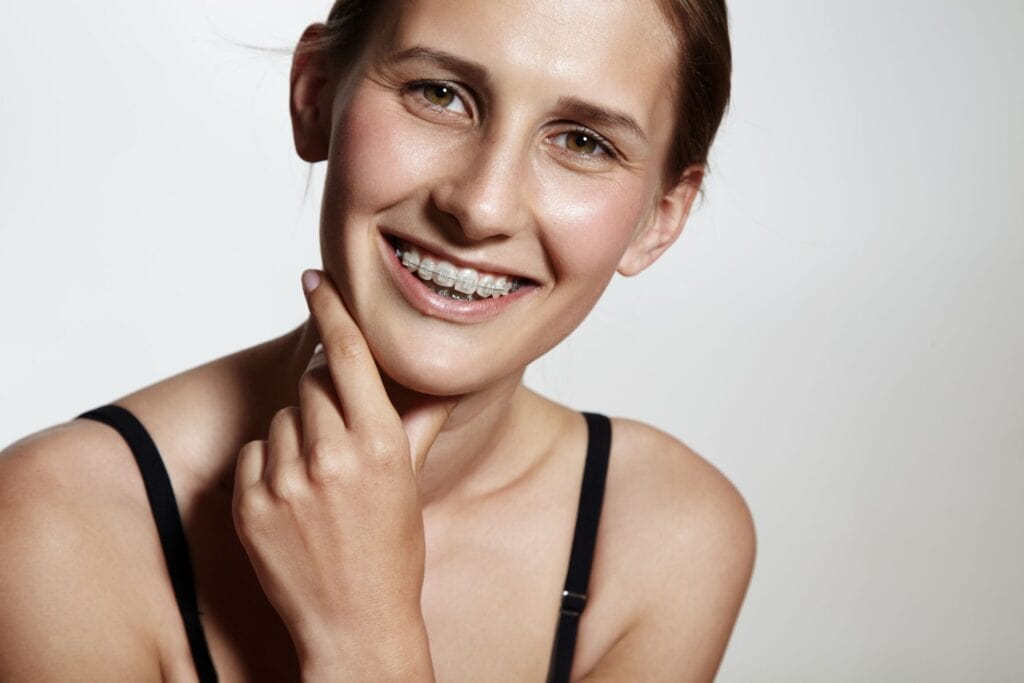 Whether you're an adult or a child, Cooper Orthodontics' specialists can help you get the smile of your dreams. Among our options are metal, ceramic, and gold braces.
We will choose the best braces for you and make sure they are correctly fitted. Deciding to get braces can be challenging, but we'll be there for you every step of the way to make sure you adore your new smile. Please set up a consultation at our clinic to learn more about our braces alternatives.
Visit Our Wellington Office Today
Or Request A Free Consult Online
Cooper Orthodontics is proud to offer its Wellington residents top-notch orthodontic treatment. The most up-to-date technology is available in our state-of-the-art facility, and our trained staff is committed to providing you with custom treatment plans that are as efficient as possible.
Whether you want Invisalign or traditional metal braces, we are sure we can help you achieve a beautiful, healthy smile. You can request a free consultation online or stop by our Wellington location right away!