Invisalign could be the right choice for you if you live in Wilton Manors and seek discrete smile improvement solutions. To find out more, set up a free consultation right away.
Top Rated Wilton Manors Orthodontics Office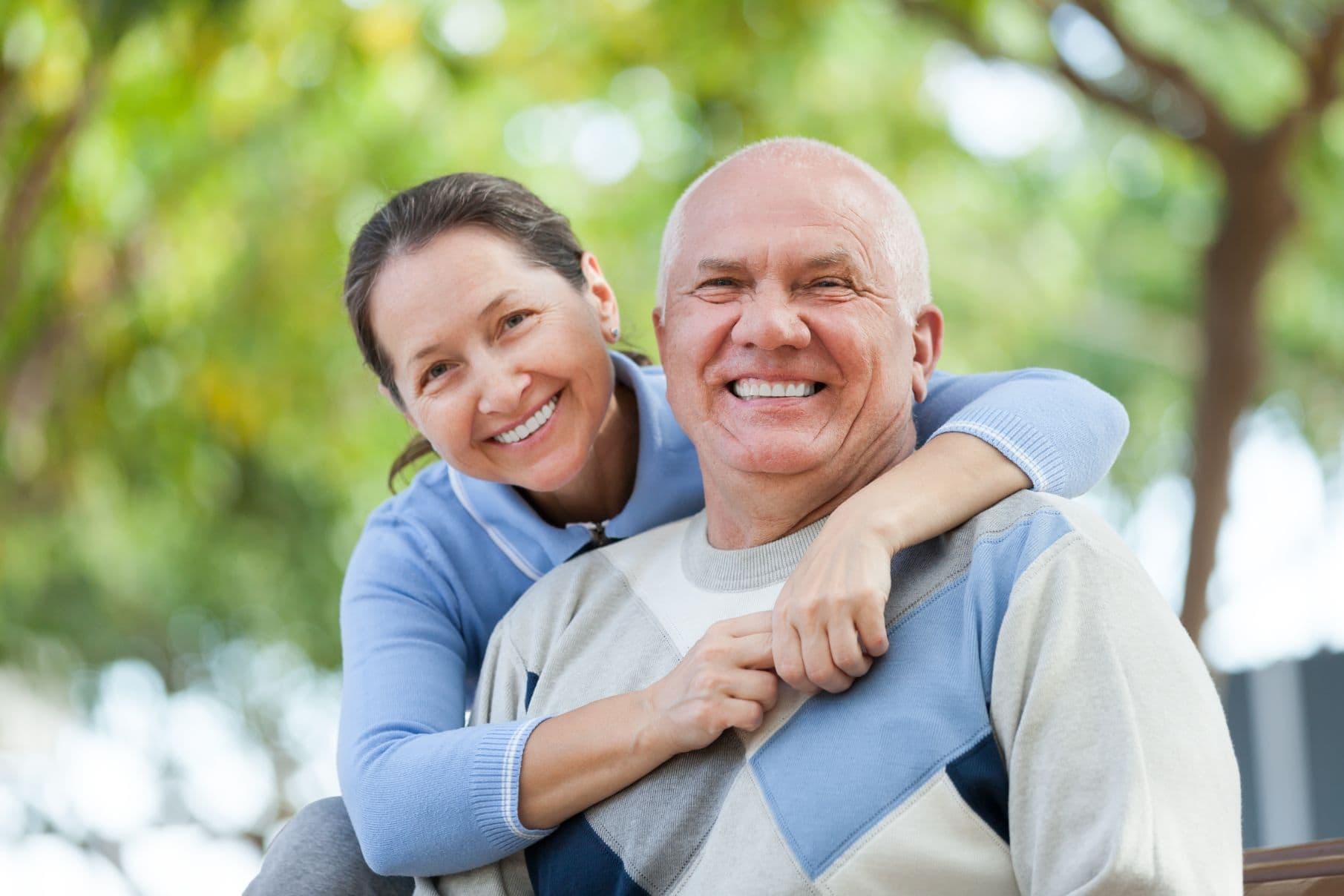 If you need an orthodontic office in Wilton Manors, go to Cooper Orthodontics. Invisalign and traditional braces are only two of the treatments offered by Cooper Orthodontics' qualified experts.
They are dedicated to providing the highest quality care while utilizing cutting-edge technology to create beautiful smiles for their patients. Cooper Orthodontics is the best option if you require a new set of braces or your child needs an initial orthodontic evaluation. Please arrange a consultation if you'd like to learn more about their services.
A Family Practice
Drs. Andrew and Justin started this family practice. Since their father spent more than 30 years practicing general dentistry in Philadelphia, they were acquainted with the field. Invisalign, braces, and other surgical procedures are just a few of the treatments they can provide to their patients. Cooper Orthodontics is your best choice if you're seeking a clinic that welcomes families and can offer you the best service.
Orthodontic Services We Offer
A variety of orthodontic treatments are available at Cooper Orthodontics to meet the needs of our patients. We provide a range of treatment choices, including clear ceramic braces and more traditional metal braces, to meet your specific requirements and preferences. Invisalign, another service we provide, is a well-liked alternative to conventional braces.
We understand that you will need our help throughout the process because acquiring braces is a big decision. For additional information regarding our services and to arrange a consultation, be sure to get in touch with us as soon as you can.
Orthodontic Appliances We Offer
Palate expanders are another of the many gadgets we provide. They are typically seen in young kids and teenagers whose jaws are still growing and who are still wearing baby teeth. The early eruption of permanent teeth can be encouraged with palatal expanders by extending the upper jaw. To make sure the expander is working well throughout the six months it is generally worn, we will monitor your child's growth.
The Forsus appliance is yet another type of orthodontic instrument used to correct overbites. The connection to the lower archwire is made by a short metal rod that is threaded through a bracket. Using the Forsus device, the upper jaw can be softly shifted forward and into alignment with the lower jaw. Over the course of the average 6- to 9-month wearing period, we'll monitor your progress and make sure the device is functioning properly.
Contact Cooper Orthodontics as soon as possible if you require orthodontic care. We are delighted to answer any questions you may have and help you decide the best options for your care. Schedule a consultation right away to get started on the road to a stunning, healthy smile!
Invisalign Provider in Wilton Manors, FL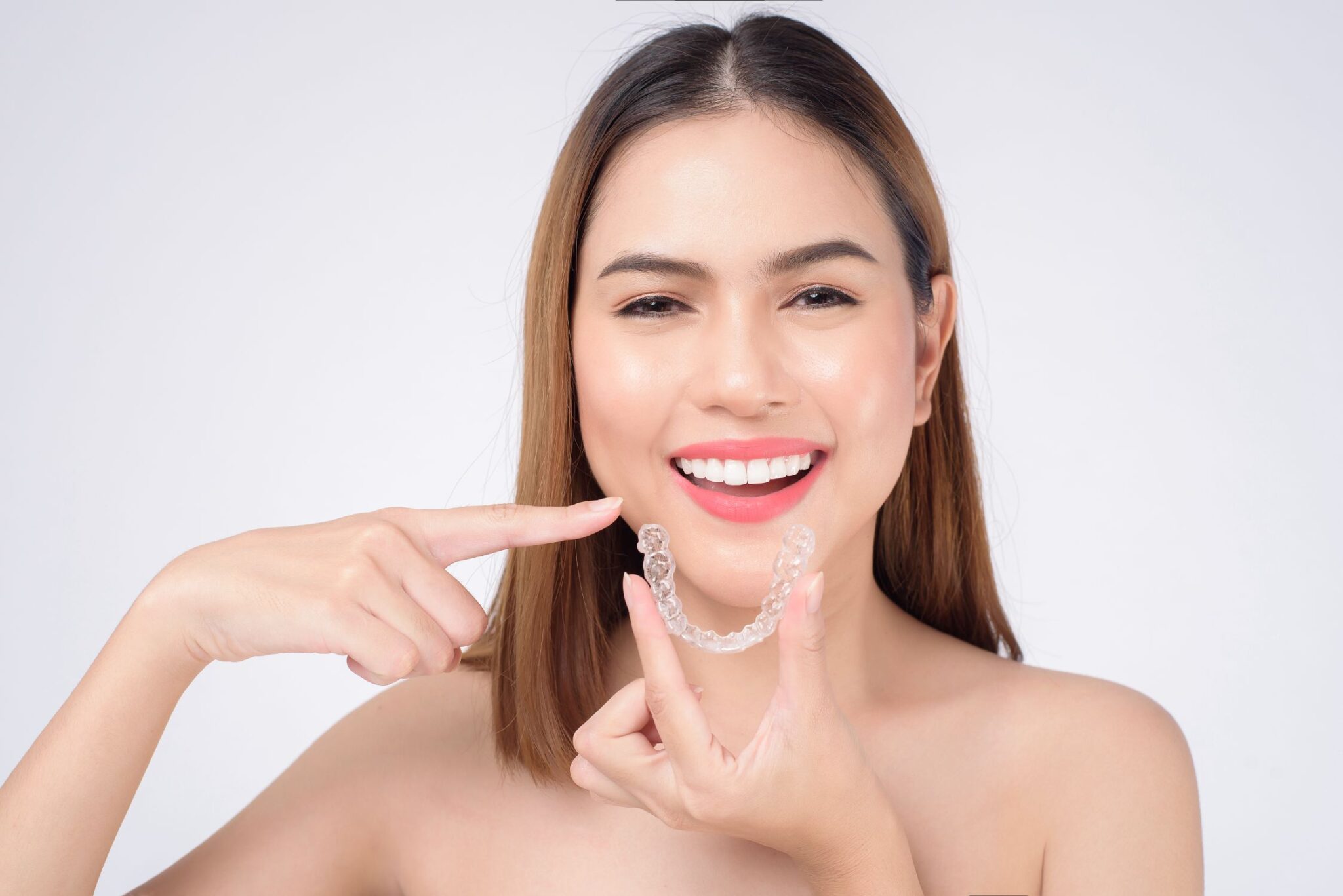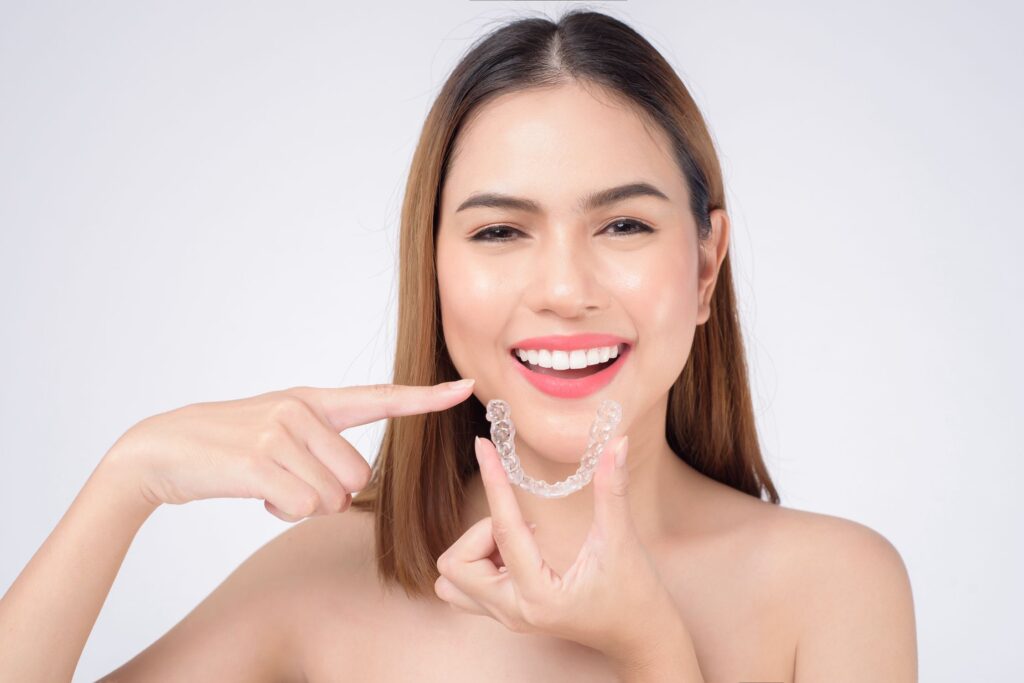 Copper Orthodontics is pleased to offer its Wilton Manors, Florida patients the popular orthodontic treatment option of Invisalign clear aligners. With Invisalign, you can straighten your teeth without the use of traditional braces.
Because they are practically invisible and removable for eating and cleaning, Invisalign aligners are more pleasant than conventional orthodontic instruments. If you have any questions regarding Invisalign, we encourage you to contact us so that we can arrange a consultation. We are happy to address any queries you may have and help you decide whether Invisalign is the best choice for you.
We take great satisfaction in obtaining accreditation as a Diamond Invisalign Provider in Wilton Manors Florida since it highlights our in-depth understanding of Invisalign. When a practice has completed at least 800 cases and is still handling at least 200 issues annually, it joins the top 1% of practices nationwide. As your Invisalign provider in Wilton Manors, Florida, we're dedicated to giving you the best orthodontic treatment imaginable.
Wilton Manors Braces Specialist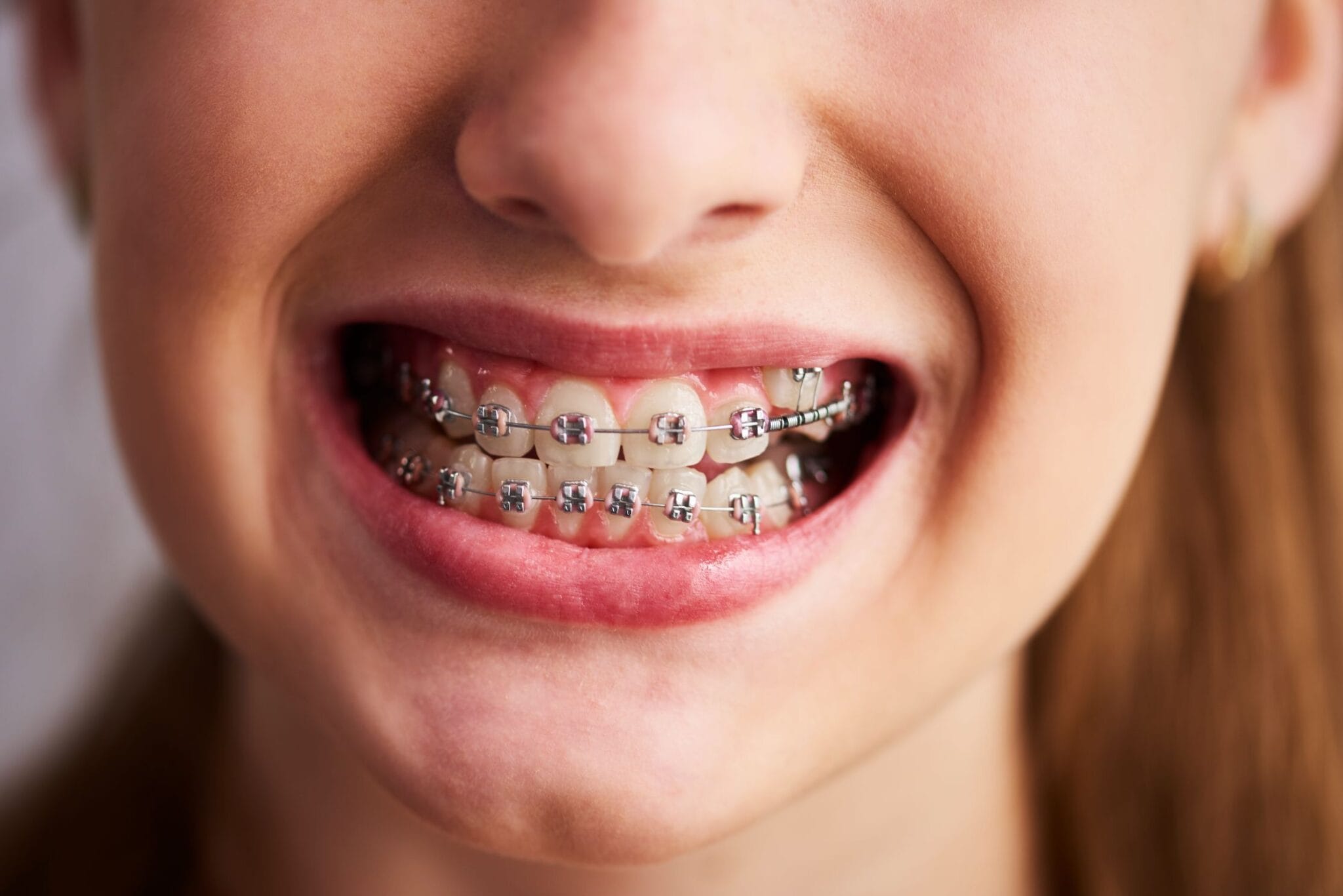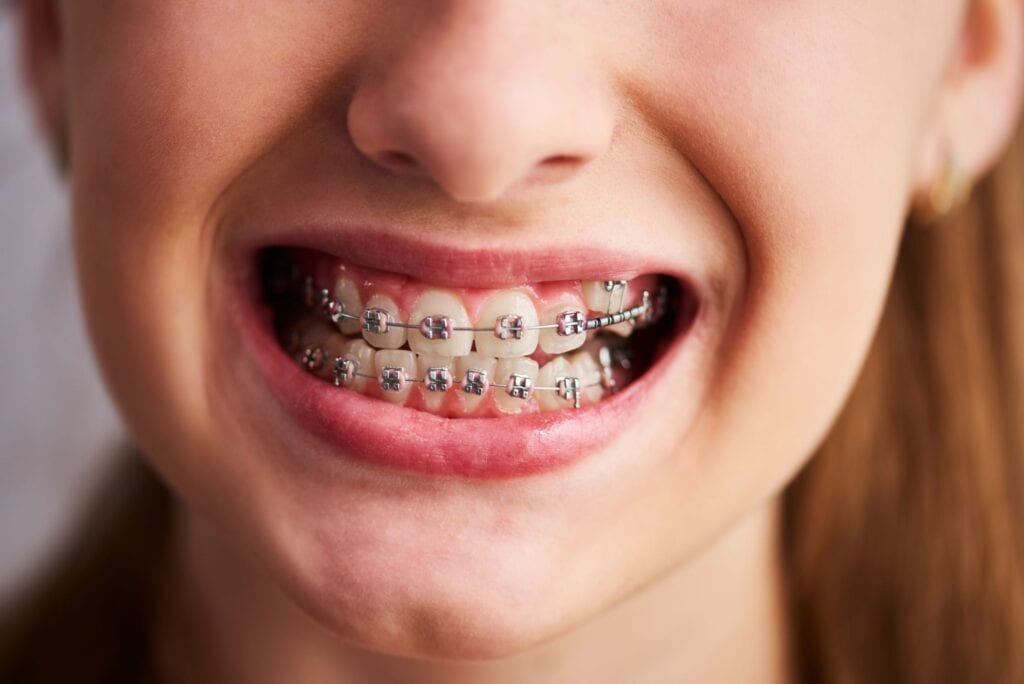 The experts at Cooper Orthodontics can help you achieve the smile of your dreams, whether you're an adult or a youngster. Gold, ceramic, and metal braces are a few of our possibilities.
We will determine which braces are ideal for you and make sure they are correctly fitted. Making the decision to get braces can be difficult, but we will be with you every step of the way to ensure that you love your new smile. Please schedule a consultation at our office to discover more about the braces alternatives we offer.
Visit Our Wilton Manors Office Today
Or Request A Free Consult Online
Cooper Orthodontics is pleased to provide residents of Wilton Manors with excellent orthodontic care. Our state-of-the-art facility is equipped with the most recent equipment, and our knowledgeable staff is dedicated to giving you individualized treatment regimens that are as effective as possible.
We are confident that we can assist you in getting a lovely, healthy smile, whether you prefer Invisalign or conventional metal braces. You can visit our Wilton Manors location or request a free consultation online!