To learn more about our work and dedication to a 5-star experience, arrange a free consultation with us right now if you live in Coconut Creek, Florida, and require orthodontic treatment.
Top Rated Coconut Creek Orthodontics Office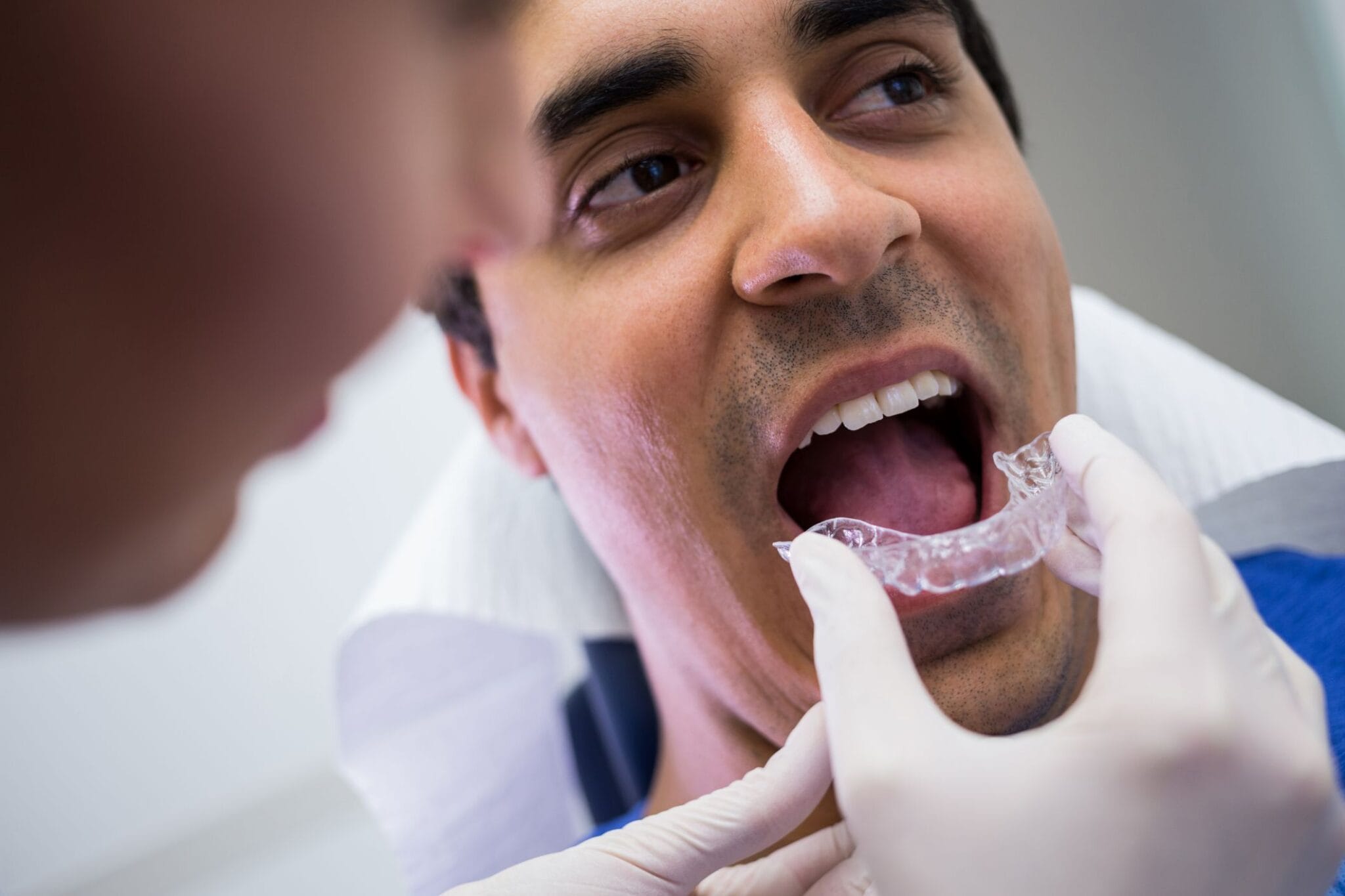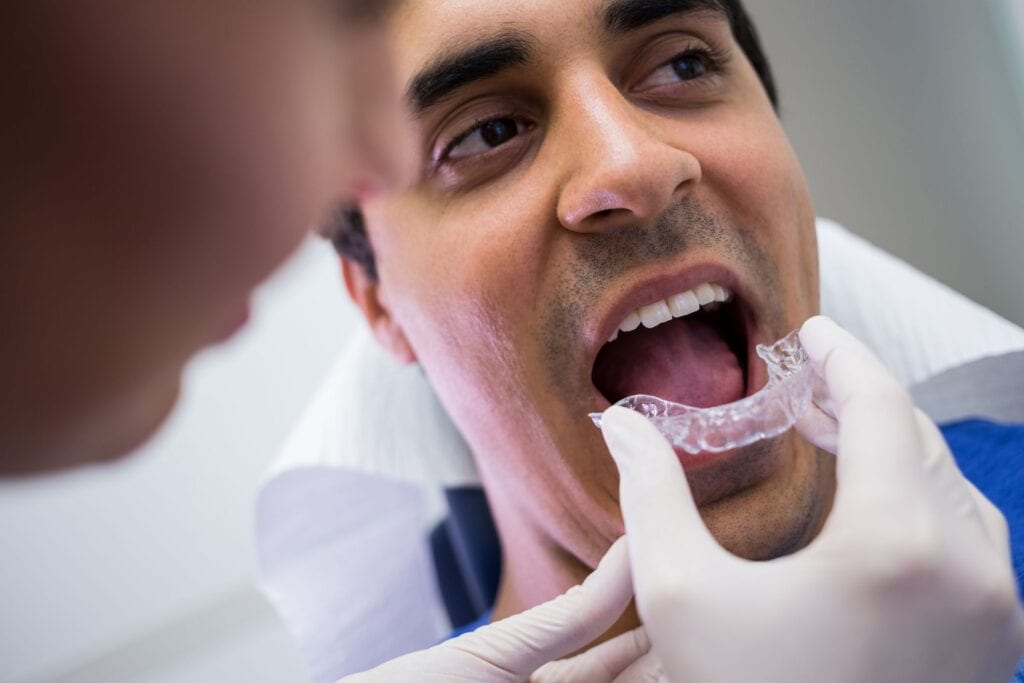 If you're looking for a practice in the region, contact Cooper Orthodontics, as they are your best option for orthodontic care in Coconut Creek. Cooper Orthodontics' skilled staff offers a wide range of procedures, from traditional braces to more contemporary substitutes like Invisalign.
They are dedicated to giving their patients the best care possible and utilize cutting-edge technology to provide aesthetic outcomes. Cooper Orthodontics is an excellent choice if you wish to have your child examined for orthodontic treatment for the first time or need a new set of braces. Please schedule a consultation as soon as possible to learn what they can do to assist you.
A Family Practice
Andrew and Justin are brothers with extensive backgrounds in dentistry, and both hold dental doctorates. They obtained a lot of knowledge in the profession because their father practiced general dentistry in Philadelphia for more than 30 years. As a result, they are able to provide their patients with a variety of services, such as braces, Invisalign, and other surgical operations. Cooper Orthodontics is the best option if you're looking for a practice that values the health of its clients and their families and provides care of the highest caliber.
What Sets Us Apart
Cooper Orthodontics is committed to giving each patient the best possible orthodontic care. We use the most up-to-date dental equipment and techniques to create beautiful smiles. In addition, we provide a wide range of services to meet the needs of every patient. Additionally, our skilled staff is dedicated to providing our patients with the best care currently accessible. If you're looking for an orthodontics office in the Coconut Creek region, call Cooper Orthodontics today to set up a consultation.
Certifications
At Cooper Orthodontics, we concentrate on two specialties: orthodontics and dentofacial orthopedics. This shows that in addition to having finished all of the required training for general dentists, we have also spent several additional years of postgraduate orthodontic training. We are able to offer our patients the most significant, effective, and efficient results as a consequence. Because we limit our services to simply providing orthodontic care, you can be sure that you are getting the greatest medical attention available. If you need orthodontic treatment in the Coconut Creek, Florida, region, Cooper Orthodontics ought to be your go-to. Your dream smile is within your grasp, and we would be happy to help you realize it.
Orthodontic Services We Offer
Cooper Orthodontics in Coconut Creek offers a comprehensive range of services to meet our patient's needs. Examples of some of the services we offer include the following:
Traditional braces, ceramic or translucent, and gold braces are all examples of braces we offer

Invisalign

Treatment for adults as well as early intervention
To meet the needs of our patients, we are happy to offer a wide range of orthodontic services. To keep the stunning results of their orthodontic work, we now provide retainers to patients who have already completed their orthodontic treatment. Additionally, we provide orthognathic surgery for patients requiring a more involved course of treatment.
Invisalign Provider in Coconut Creek, FL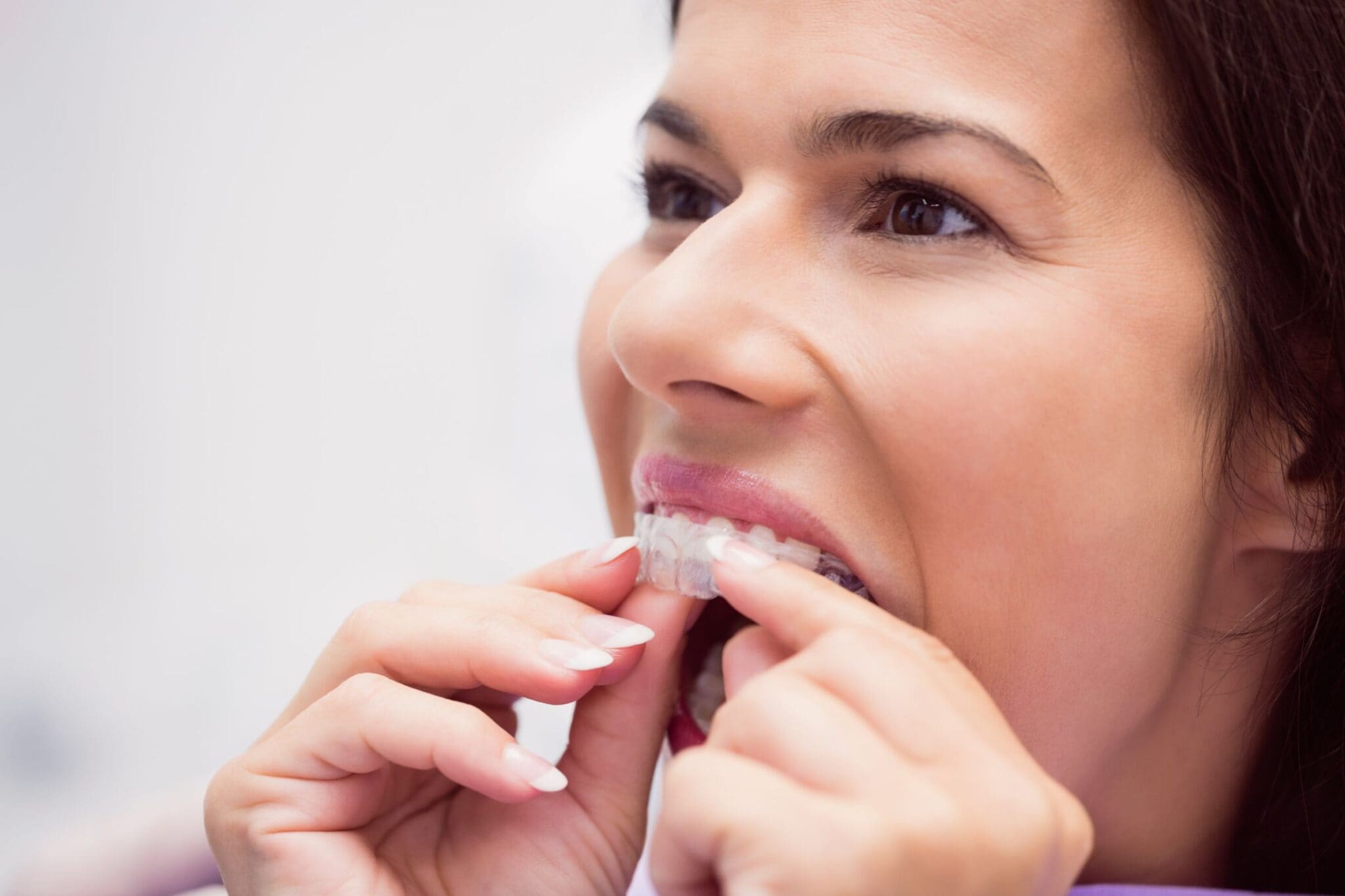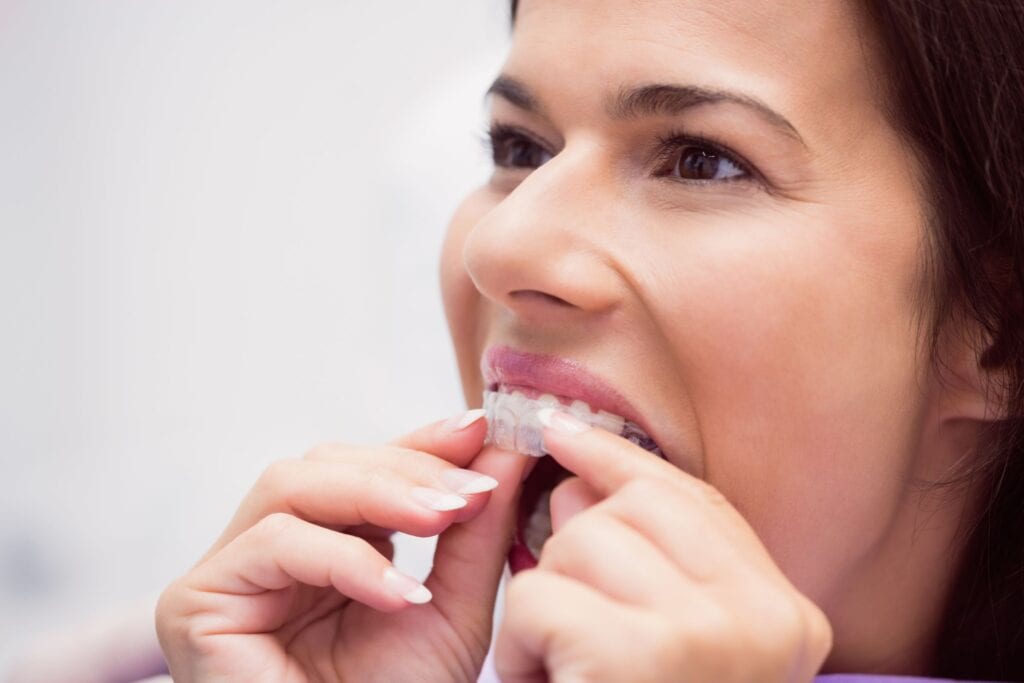 One of the orthodontic treatment choices available to our Coconut Creek, Florida, patients at Copper Orthodontics is the clear aligners from Invisalign. Invisalign is an excellent choice for patients who want to straighten their teeth but do not want the traditional braces to be visible.
They are a more valuable and comfortable orthodontic device than other varieties because the aligners used in Invisalign are almost invisible and may be removed for activities like eating and cleaning. Please don't hesitate to contact our clinic if you have questions regarding Invisalign or would like to schedule a consultation. While you decide whether Invisalign is the best choice, we will be happy to assist you and answer any questions you may have.
Coconut Creek Braces Specialist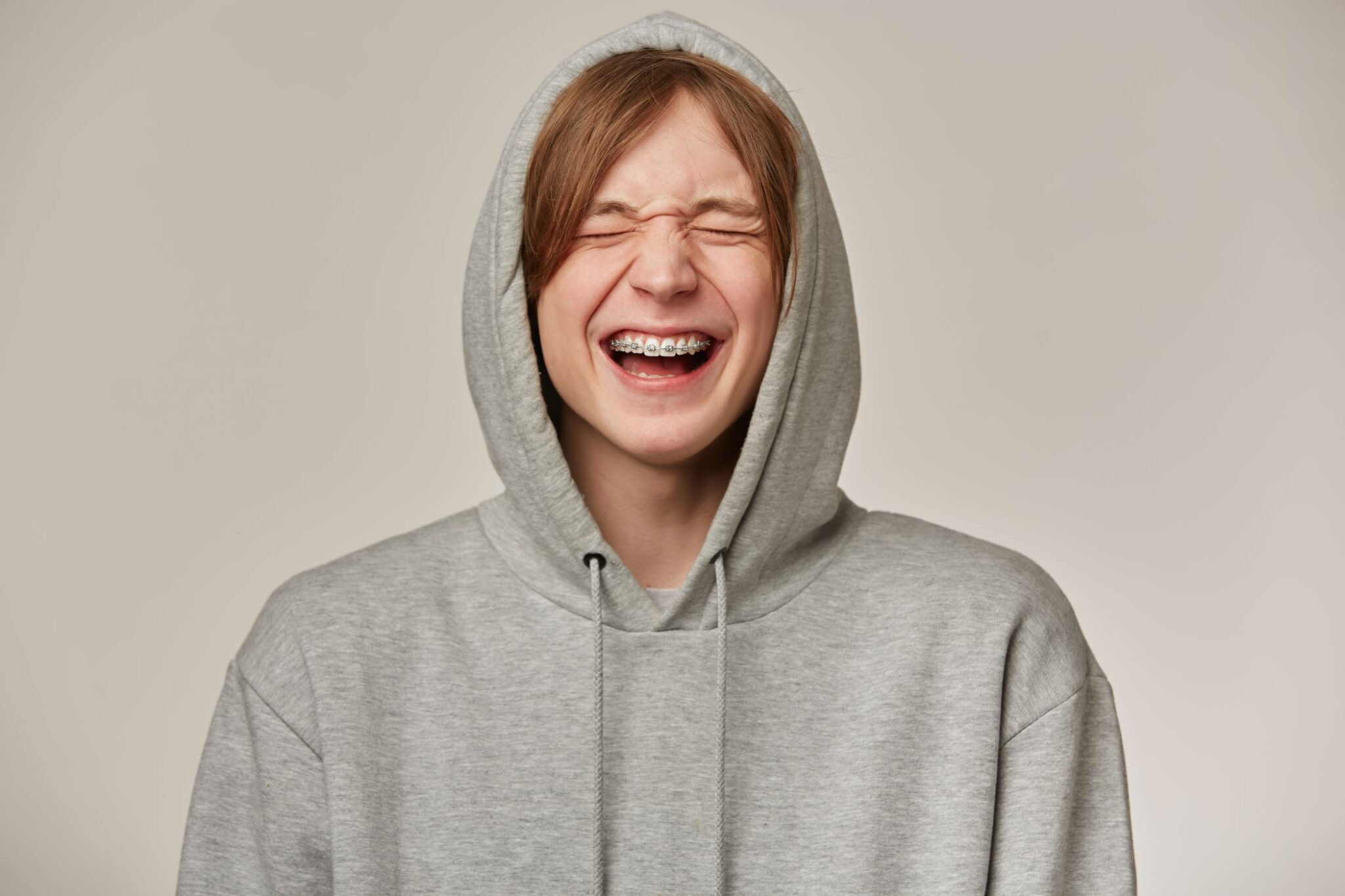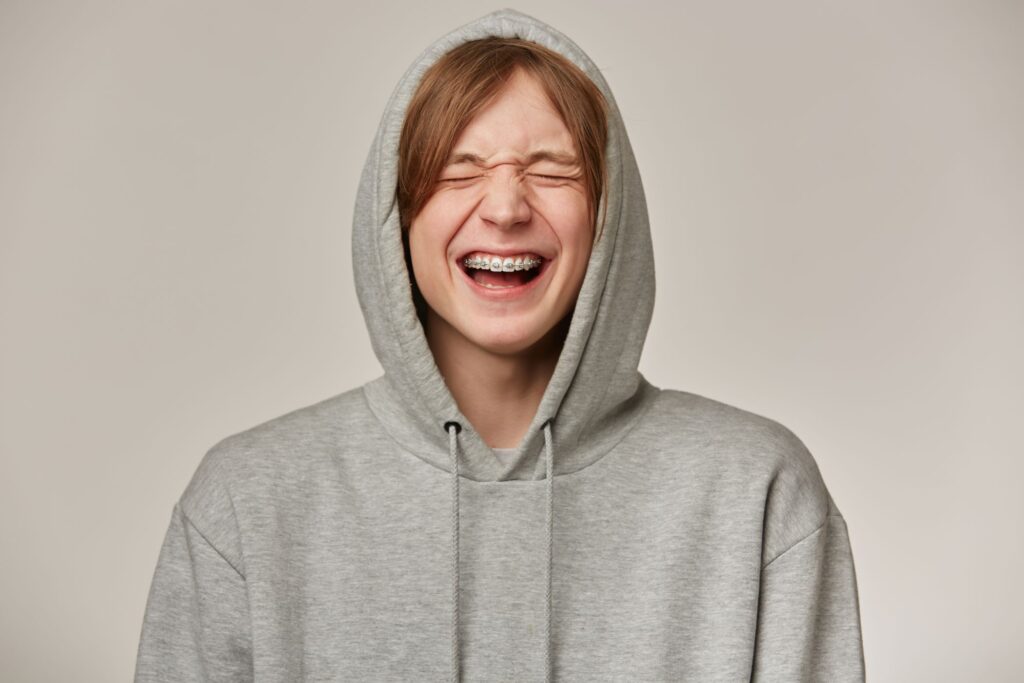 Our experts at Cooper Orthodontics can help patients of all ages achieve their perfect smiles for children or adults. For our patients, we provide various orthodontic options, including metal braces, ceramic braces, and gold braces. We'll collaborate with you to choose the best braces to suit your needs and ensure they are correctly fitted.
We understand that opting to get braces is a big decision, so we'll be there for you every step to ensure you're delighted with the results and don't feel self-conscious about your new smile. Request a free consult at our clinic right now to learn more about the many braces we provide.
Visit Our Coconut Creek Office Today
Or Request A Free Consult Online
Cooper Orthodontics is glad to offer a wide range of orthodontic services to patients of all ages to satisfy their needs. Our trained staff can provide traditional braces and clear aligners, and we're committed to helping every patient achieve a beautiful and healthy smile.
We offer office hours convenient for your schedule and flexible scheduling, and we are always happy to answer any questions you may have about your treatment. If you have any inquiries about our services or would like to request a free consultation, please visit our website or give us a call as soon as possible!