We can help if you believe you require metal, ceramic, or gold braces in Cooper City. To find out more about who we are and how we can assist, schedule a free consultation!
Top Rated Cooper City Orthodontics Office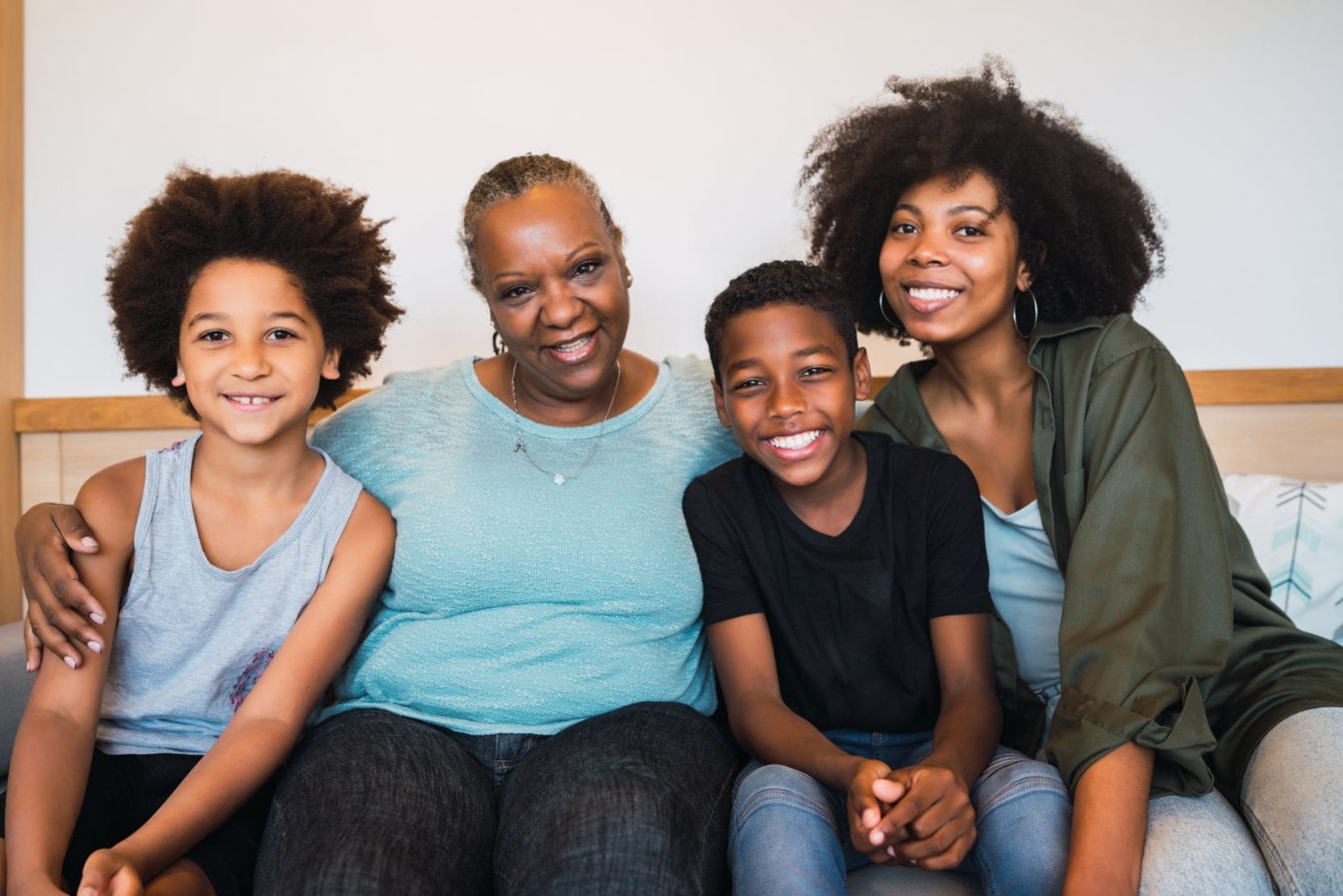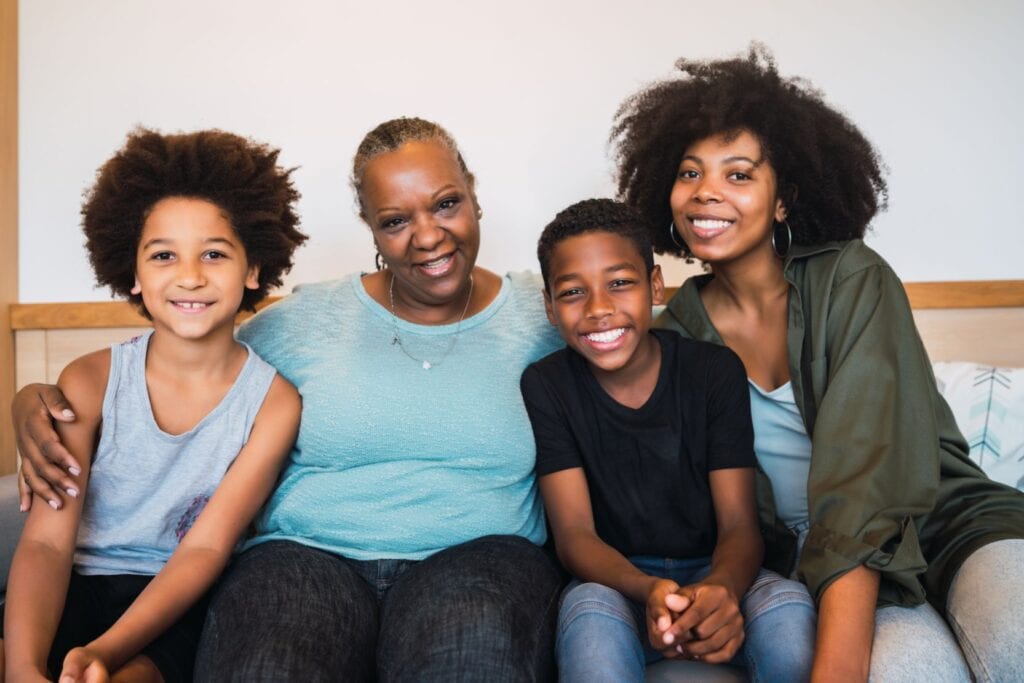 Cooper Orthodontics is the top practice in the area if you're searching for orthodontic treatment in Cooper City. The knowledgeable team at Cooper Orthodontics provides a variety of treatments, from conventional braces to more modern alternatives like Invisalign.
They are committed to providing excellent treatment for their patients and use cutting-edge technology to produce stunning dental cosmetic results. Cooper Orthodontics is a perfect option if you want to have your child assessed for orthodontic treatment for the first time or require new braces. To learn how they may help you, please arrange a consultation as soon as possible.
A Family Practice
Brothers Andrew and Justin have strong dental backgrounds and earned dental doctorates. From this connection, they learned a lot about the field because their father worked as a general dentist in Philadelphia for over 30 years. After completing their education, both brothers are currently employed as orthodontists in Cooper City, Florida.
They offer their patients a wide range of services, including braces, Invisalign, and other surgical procedures. They are the ideal choice if you're looking for a practice that appreciates the health of its patients and their families and offers the most outstanding care is Cooper Orthodontics.
What Sets Us Apart
Each patient will receive the highest quality orthodontic treatment at Cooper Orthodontics. We use the most modern dental tools and procedures to build gorgeous smiles. To satisfy the needs of every patient, we also offer a wide range of services. Furthermore, our competent staff is committed to giving our patients the best care. Call Cooper Orthodontics immediately to schedule a consultation if you're looking for an orthodontics office in the Cooper City area.
Certifications
At Cooper Orthodontics, our focus is on dentofacial orthopedics and orthodontics. This demonstrates that we have spent additional years in postgraduate orthodontic training and completed all of the necessary training for general dentists. As a result, we can provide our patients with the most significant, efficient, and effective results.
You may be confident that you are receiving the best medical care possible because we only focus on delivering orthodontic care. Cooper Orthodontics should be your only stop if you require orthodontic care in Cooper City, Florida. You can achieve the smile of your dreams, and we would be delighted to assist you.
Orthodontic Services We Offer
Cooper Orthodontics in Cooper City provides a wide range of options to serve our patients better. The following are some examples of the services we provide:
Braces, including traditional metal, ceramic/ clear, and gold braces

Invisalign aligners

Early intervention and adult treatment
We are pleased to offer various orthodontic services to fulfill the needs of our patients. We provide retainers to patients who have finished their orthodontic treatment so they can maintain the beautiful results of their orthodontic work. We also offer orthognathic surgery for those needing a more involved course of treatment.
Invisalign Provider in Cooper City, FL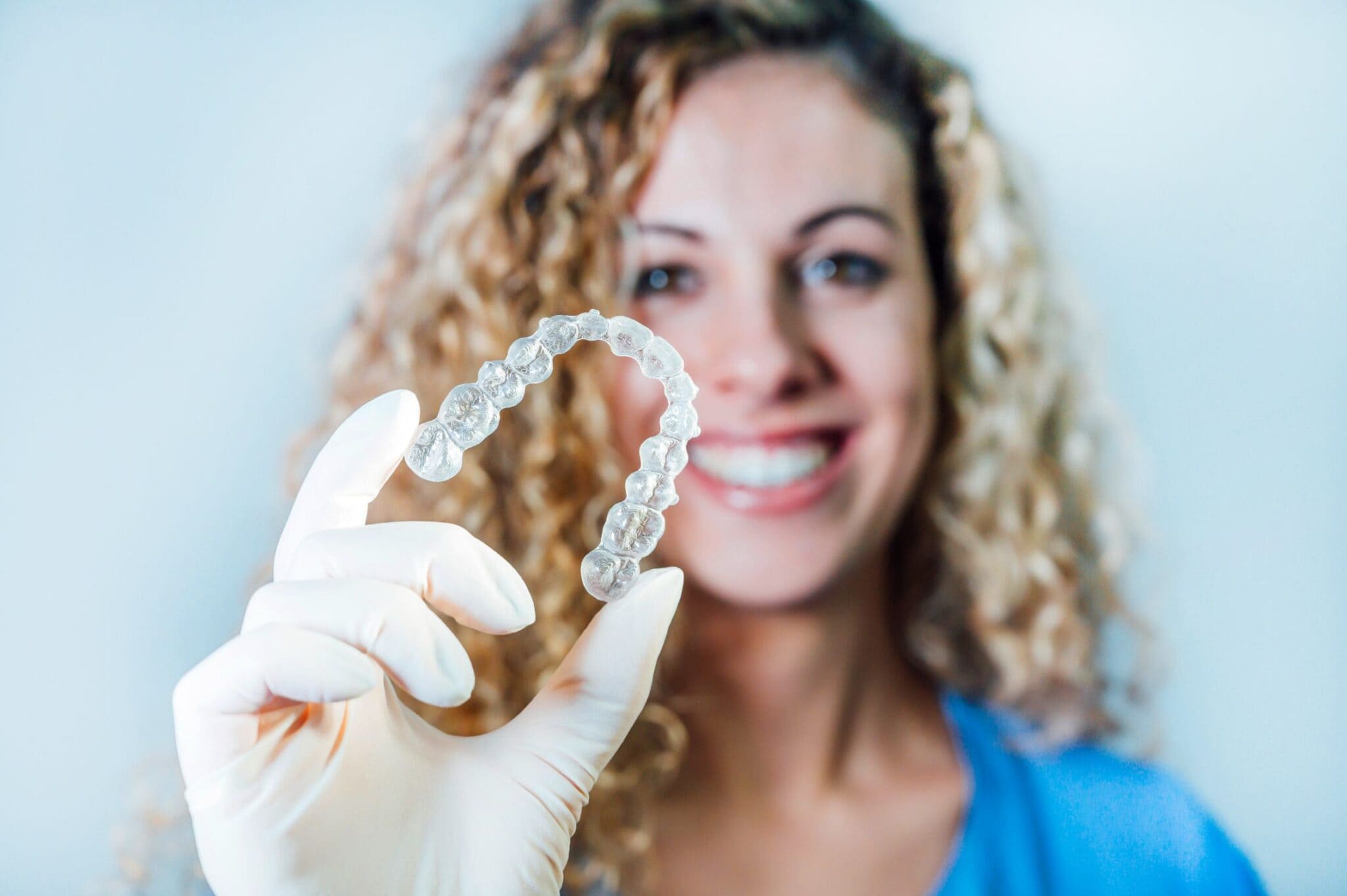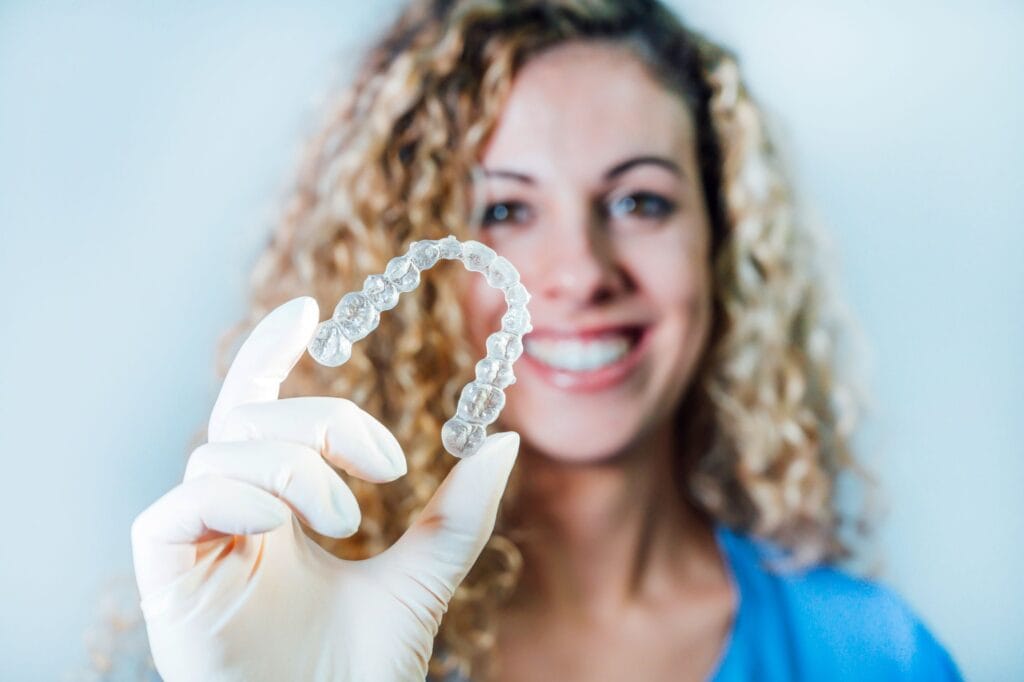 The clear aligners from Invisalign are one of the orthodontic treatment options offered to our Cooper City, Florida patients at Copper Orthodontics. Invisalign is a fantastic choice for people who want to straighten their teeth but do not want the traditional braces to be visible.
Because the Invisalign aligners are nearly invisible and can be taken out for tasks like eating and cleaning, they are a more valuable and comfortable orthodontic appliance than other sorts. If you want to arrange a consultation or have questions about Invisalign, don't hesitate to contact our office. We will be pleased to help you and respond to any questions you may have while you determine whether Invisalign is the best option.
Cooper City Braces Specialist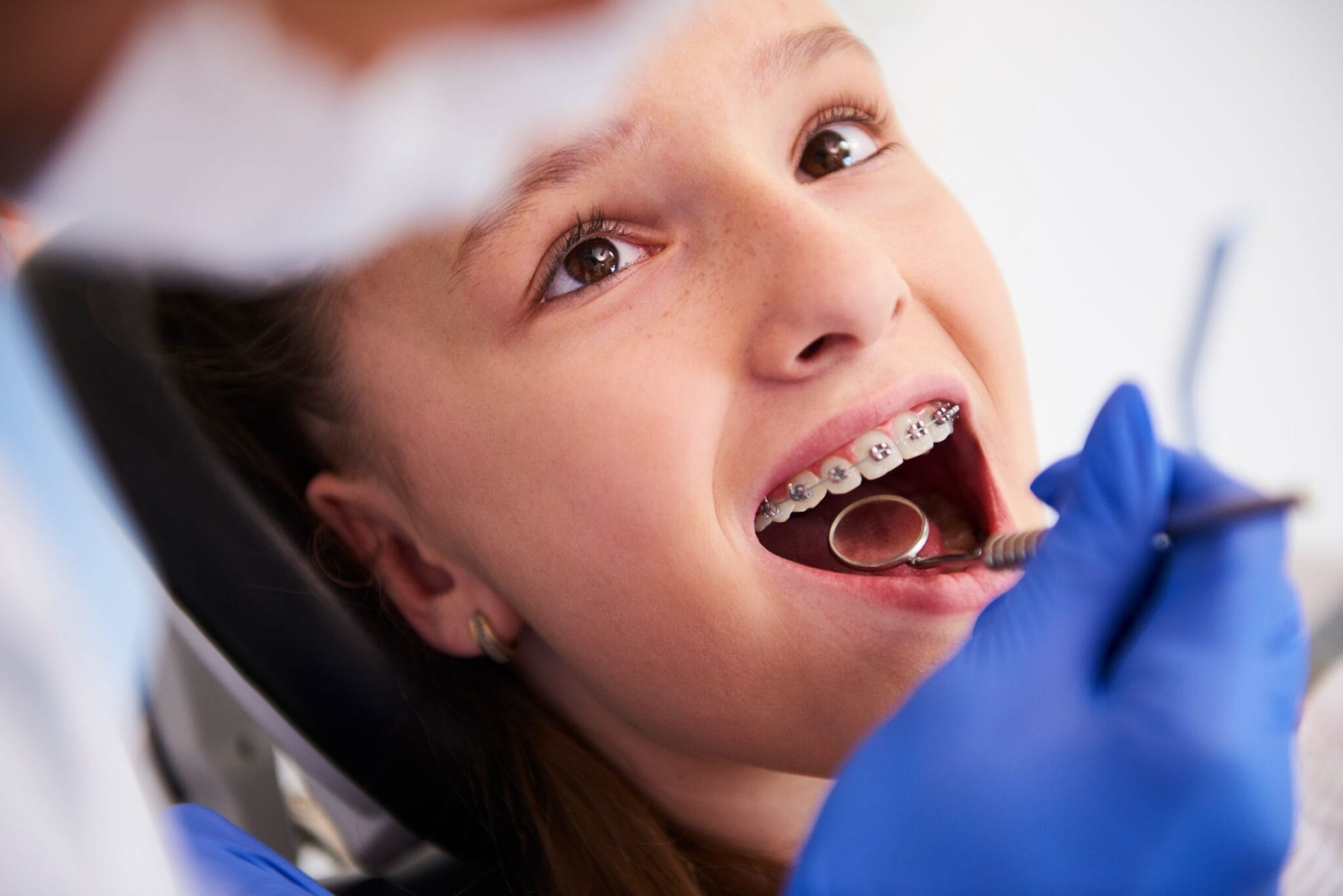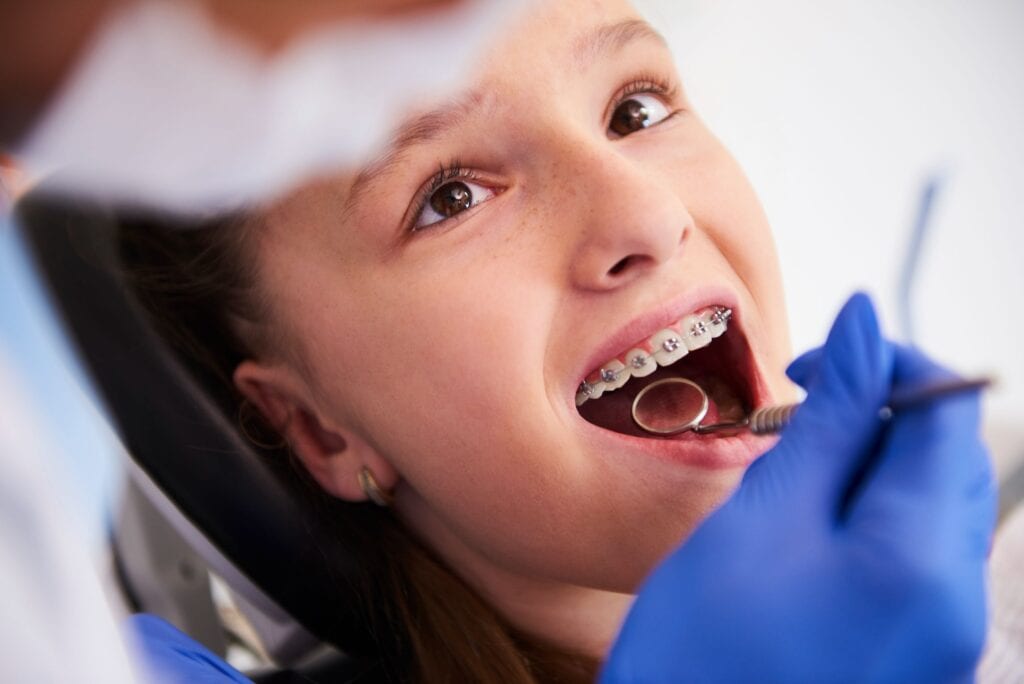 Cooper Orthodontics' specialists can assist patients of all ages in achieving their ideal smiles, whether they are adults or children. Among our patients' orthodontic alternatives are metal braces, ceramic braces, and gold braces. We'll work with you to determine the ideal braces for your requirements and ensure they are correctly fitted.
We know choosing to get braces is a huge decision, so we'll be with you every step to ensure you're happy with the results and don't feel self-conscious about your new grin. Schedule a visit to our clinic soon to learn more about the various braces we offer.
Visit Our Cooper City Office Today
Or Request A Free Consult Online
Visit our Cooper City office right away or schedule a consultation online. Cooper Orthodontics is happy to provide a broad range of orthodontic therapies to meet the needs of patients of all ages. Our skilled staff can provide traditional braces and clear aligners, and we're dedicated to assisting each patient in achieving a beautiful and healthy smile.
We have convenient office hours and flexible appointment scheduling, and we are always happy to answer any questions you may have about your care. If you have any inquiries regarding our services or would like to request a free consultation, kindly visit our website or give us a call as soon as possible.